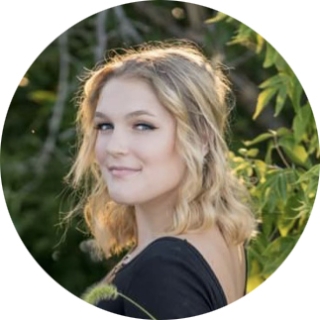 Reception Assistant
Paige Lawson
Paige is a student from Rochester Hills, MI who is majoring in International Relations (minor in German and History) in hopes of becoming a professor.
Fun Facts about Paige Lawson:
What is your favorite quote?
"Be yourself; everyone else is already taken." - Oscar Wilde
What volunteer or passion projects do you do outside of work?
I volunteer in schools helping teachers set up/take down their classrooms.
What is the best piece of advice you've ever been given?
To do what you love - not what you're told to love
What accomplishment are you the most proud of?
I am most proud of being the Rochester High School Honor Girl, which is their version of Valedictorian.
What was your favorite subject in school?
My favorite subject in school was history and government.