Edith Moore Squires was a lifetime Spartan, special education teacher and fierce advocate for students with disabilities. She strived to create accessibility that would allow students to build capacity and she embraced, celebrated and promoted human adaptability.
The Edith Moore Squires Endowment provides funding to expand and promote ability and help students envision their highest potential. Funding from the program and new staffing from the Gilbert family are leading new programming in the areas of health, wellness and resiliency including a new 1-credit course for first year students, intent on starting strong at MSU and a first-year wellness mentoring program.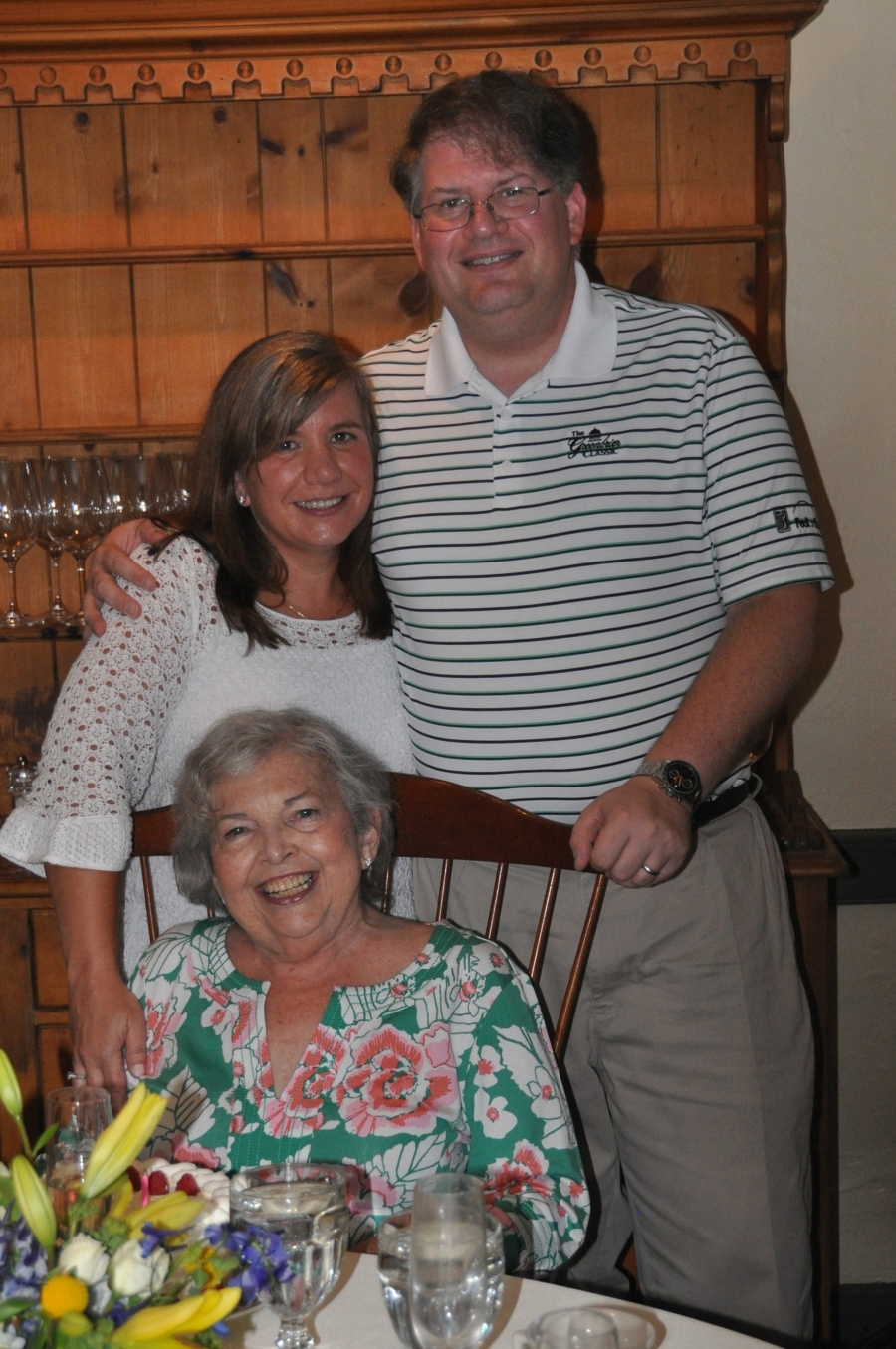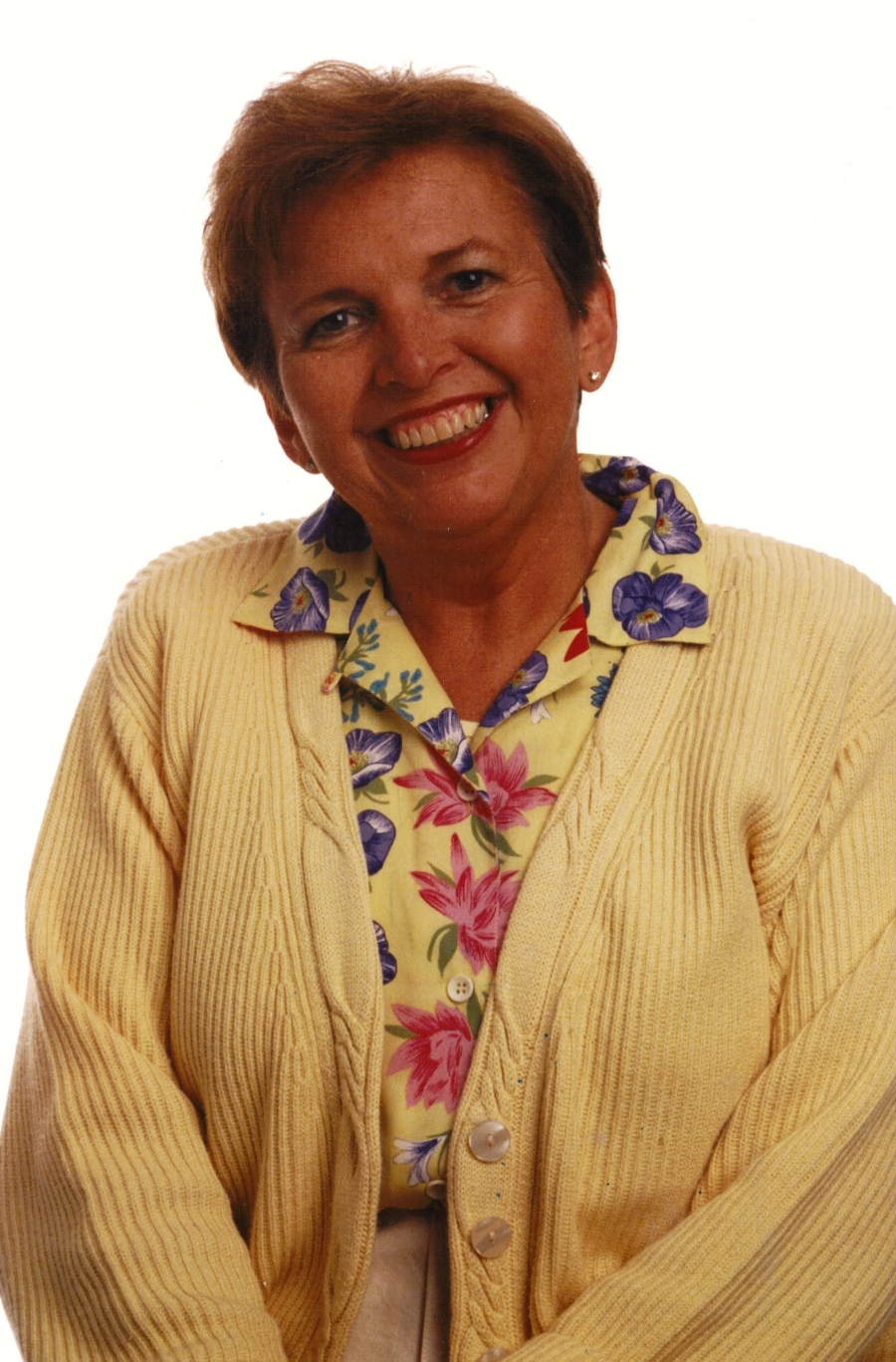 New Programming: RCPD Community Groups
Inspired by Edith's passion for student success and wellness, and in response to students' requests for increased connectivity within the RCPD community, RCPD's Ability Access Specialists began facilitating Community Groups throughout the 2020-21 academic year. Groups for undergraduate and graduate students meet once per week, facilitated by RCPD specialists and student peers. Conversations are student-led and have included navigating disability impacts, online learning, dealing with challenging family/relationship situations, social isolation and other topics. So far, students have said:
"It helps to replicate the on campus experience"
"It's a form of self-care and a sense of normalcy throughout COVID"
After seeing wonderful responses to the fall 2020 pilot, RCPD continues the groups to foster community building, cooperation, and peer support for students with disabilities. During fall 2021, we will pilot disability and identity-specific groups to bolster the level of support for students.
Resilience is defined as the capacity to bounce back from stress and adversity. Practicing resilient habits and behaviors creates a process of effective problem solving, positive coping skills, and an ability to move forward when faced with difficult circumstances. Resiliency is an important trait that everyone possesses in different ways. It is developed through experience, learning, and practice; everyone can benefit from increased resiliency!
Why Should I Be Thinking About Resiliency?
College students in general including students with disabilities are constantly faced with new, and often stressful, situations. Academic pressures, unfamiliar living situations, and developing new relationships can create stress and impact health and wellness during the college years. Increasing resiliency can help EVERYONE to maximize their ability and increase success at MSU and beyond.
How Do I Grow Resiliency?
There are many ways to develop resiliency! See the resources below to start learning how to increase your own resilient habits:
Start strong at State: Beginning fall 2018, a first-year seminar entitled Maximize Ability and Resiliency at MSU is offered by Team RCPD as a special 11-week UGS110 course. The course begins a couple weeks into the semester to facilitate enrollment even after arrival at MSU. Search for UGS110 to learn more or schedule for section 316. The transition from high school to college can be challenging and intimidating, which causes many students to overlook the abilities they possess.

In this first-year seminar, students will begin to draw upon the creativity and commitment of the MSU community to maximize their abilities and develop strategies and techniques for addressing their disabilities. In the context of a small, interactive class, students will explore ways to build resiliency, establish and maintain healthy habits, expand their connections to the MSU community, and identify resources and support systems they will use to succeed at MSU and beyond.

Welcoming your ideas and input on resiliency – If you have an idea or would like to propose a program around vision and resiliency at MSU, please share your ideas with Kelsey Foote or your RCPD Ability Access Specialist.
Ability & Resiliency at MSU Articles/Websites
The Michigan State University Resource Center for Persons with Disabilities (RCPD) provides students and employees with individualized services to create accessibility and support success in the classroom and workplace. MSU students and employees can begin registration with the RCPD to determine eligibility for accommodations and other services.