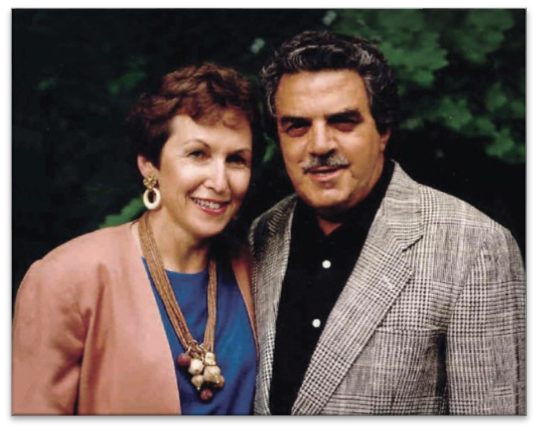 Maximizing Potential -- Advancing Excellence
Established by MSU alumni Jim and Judy DeLapa, the Samaritan Foundation has generously assisted students for more than two decades. In 2003, the Foundation began offering scholarships through the RCPD, providing educational support to sophomores, juniors and seniors with disabilities, and distinguishing itself by offering the first scholarship for MSU undergraduate students with disabilities.
The scholarship amount is based on endowment capacity with anticipation for multiple students to receive an award of $4,000 each, and is presented to students who are also United States citizens demonstrating financial need.
Recipients are encouraged to recognize this program as an investment in ability and are in turn challenged to invest in others by contributing as a donor to this program as they achieve success in a professional career.
The Samaritan Scholarship is an investment in human achievement. I am pleased to have this support as I work toward success despite a visual impairment.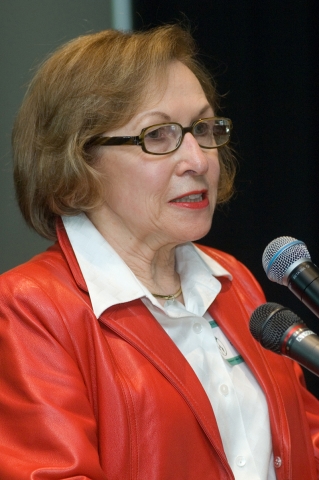 Samaritan Scholar Awards in Action
For recipient Jamia Davis, this scholarship means encouragement and assistance in reaching her dream of one day becoming a lawyer.
Aaron Scheidies, the first blind athlete to finish an Olympic-distance triathlon in less than two hours, was a Samaritan Scholar while a student at Michigan State University.
The introduction of annual scholarships through this endowment created the first monetary reward for undergraduate students of the RCPD.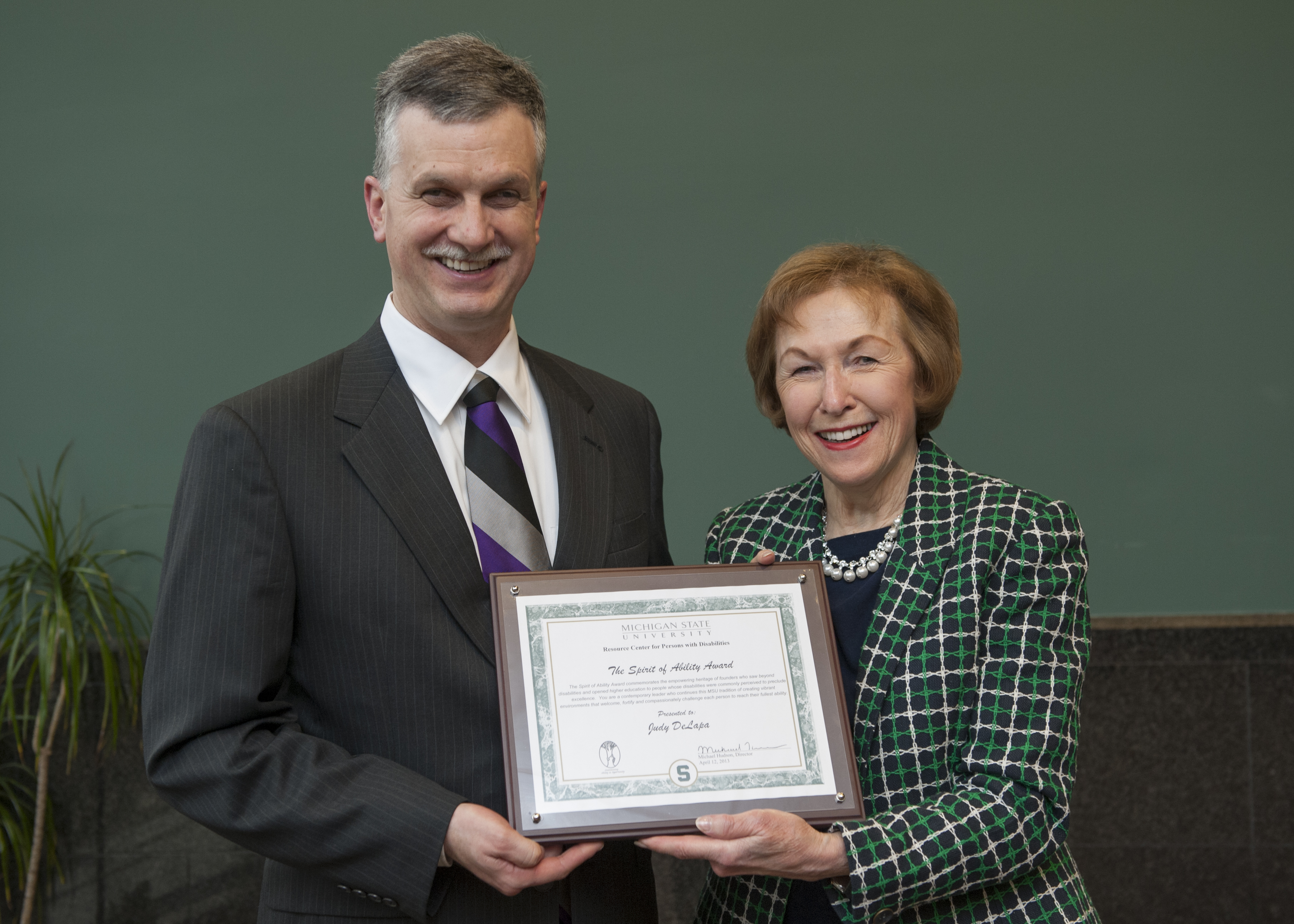 This donor-supported program provides awareness and expanded opportunity for persons with disabilities. You can help support this initiative or find out more about other RCPD programs and giving opportunities by visiting the Make a Gift page.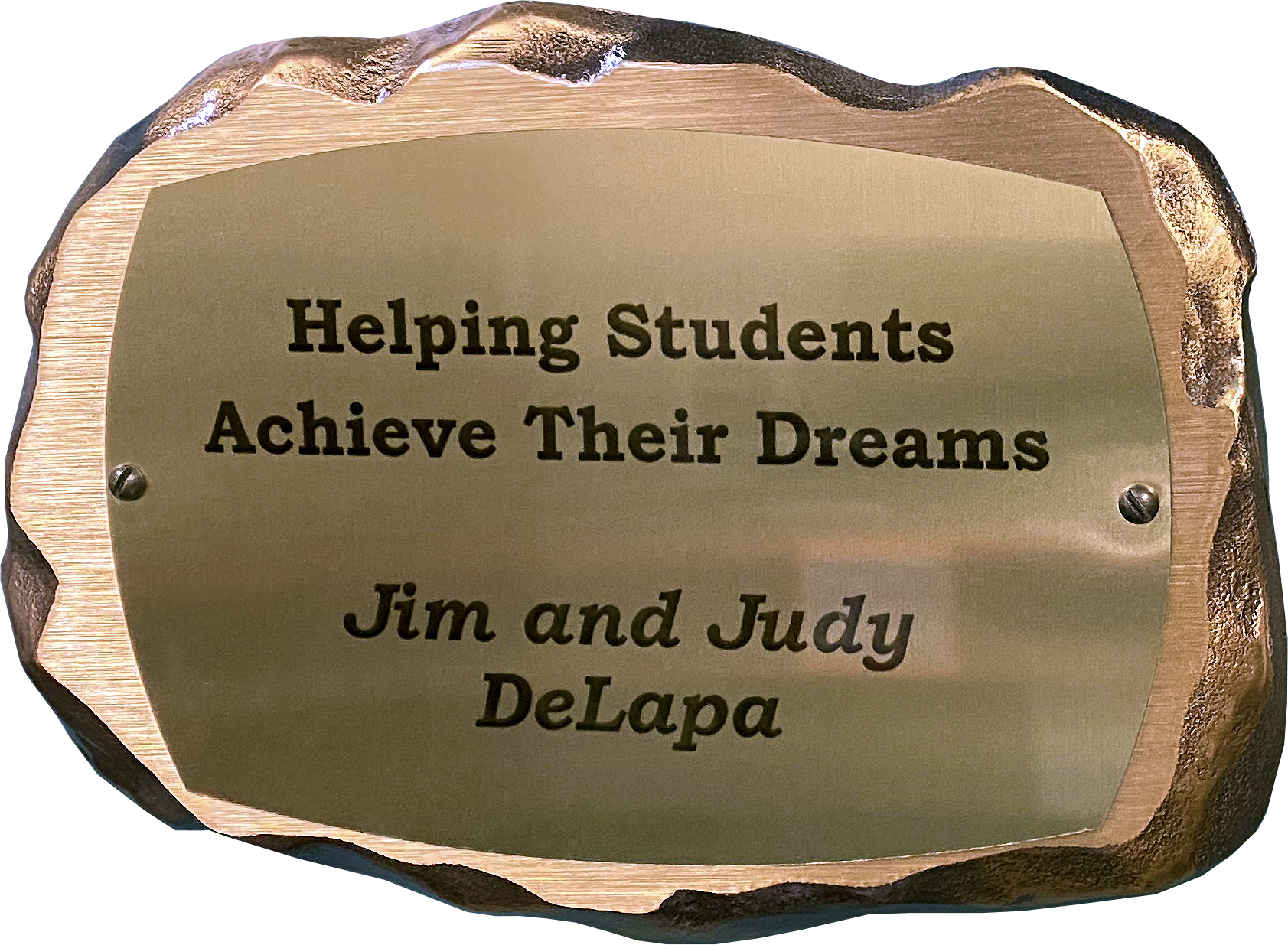 Inscribed commemoration plaque featured with the RCPD's Tree of Giving.