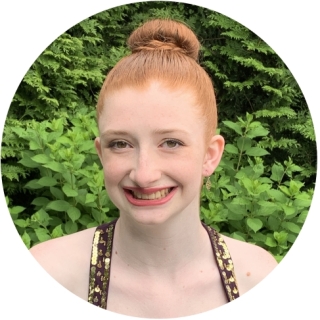 Reception Assistant
Julia Feuerborn
Julia is a student at Michigan State University. Who is from Long Island, New York, and is majoring in Molecular Genetics and Genomics. Julia plans to become a researcher for genetics disorders/diseases.
Fun Facts About Julia Feuerborn:
What was your favorite subject in school?




My favorite subject in school was always Social Studies and Science. I liked these subjects because I was always very interested in history and absolutely loved science so much it eventually became my major.

What are you passionate about?




I am passionate about a lot of things, but the main topics I'm passionate about is Football, Horseback riding, reading, science and social studies.

What volunteer or passion projects do you do outside of work?




Outside of work I am a part of the molecular genetics club and hopefully be a part of the MSU equestrian team.

What is your favorite book and why?




My Favorite book would either be the Harry Potter series or the Percy Jackson series. I liked these series because I like Greek mythology and I like fiction/fantasy books.