The Spirit of Ability Award commemorates the empowering heritage of founders who saw beyond disabilities. They opened higher education to people whose disabilities were commonly perceived to preclude excellence. Honorees are contemporary leaders who continue this MSU tradition of creating vibrant environments that welcome, fortify, and compassionately challenge each person to reach their fullest ability.
The Spirit of Ability Award was created in honor of: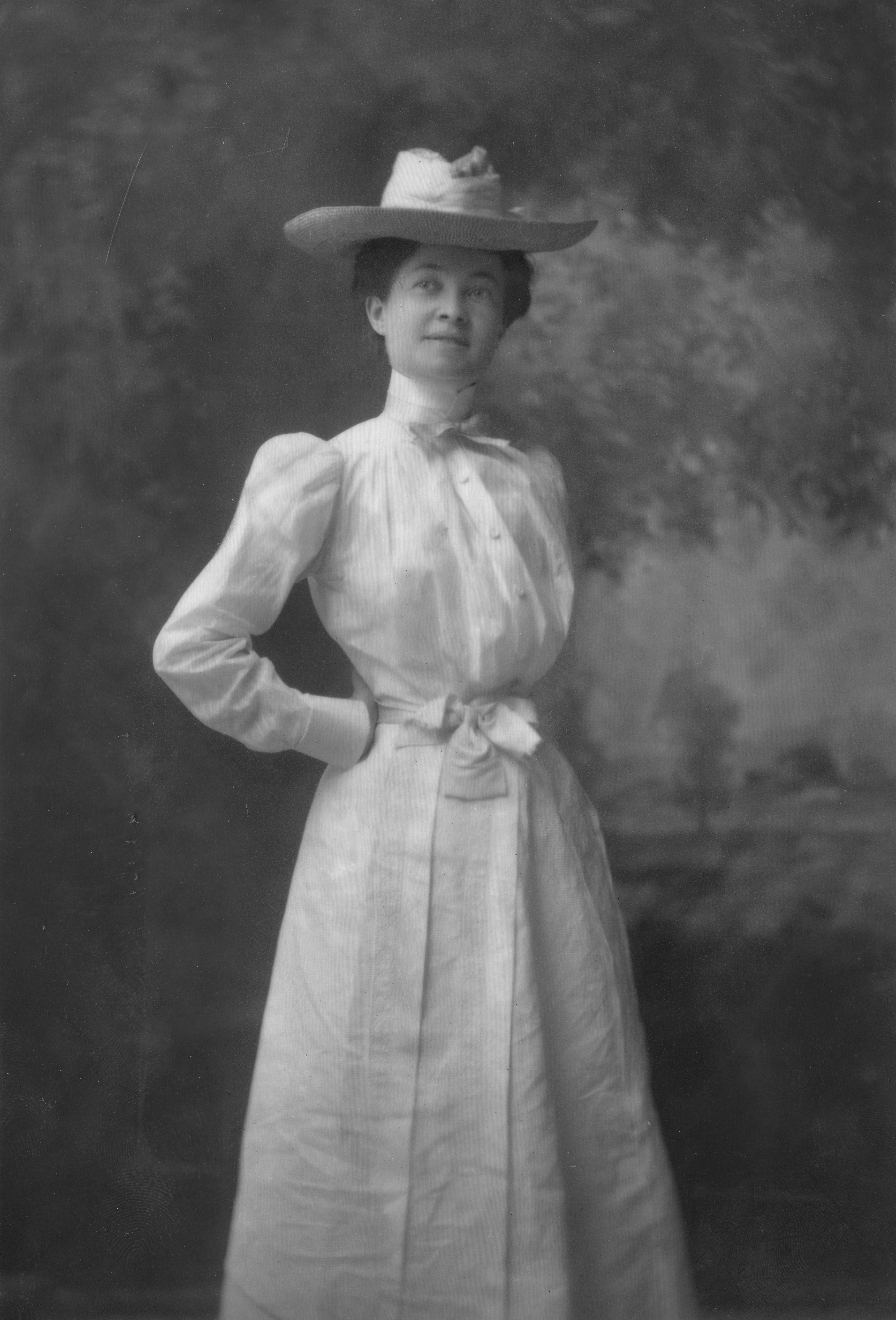 May Shaw
1934 founder of Tower Guard, an organization creating greater accessibility through service.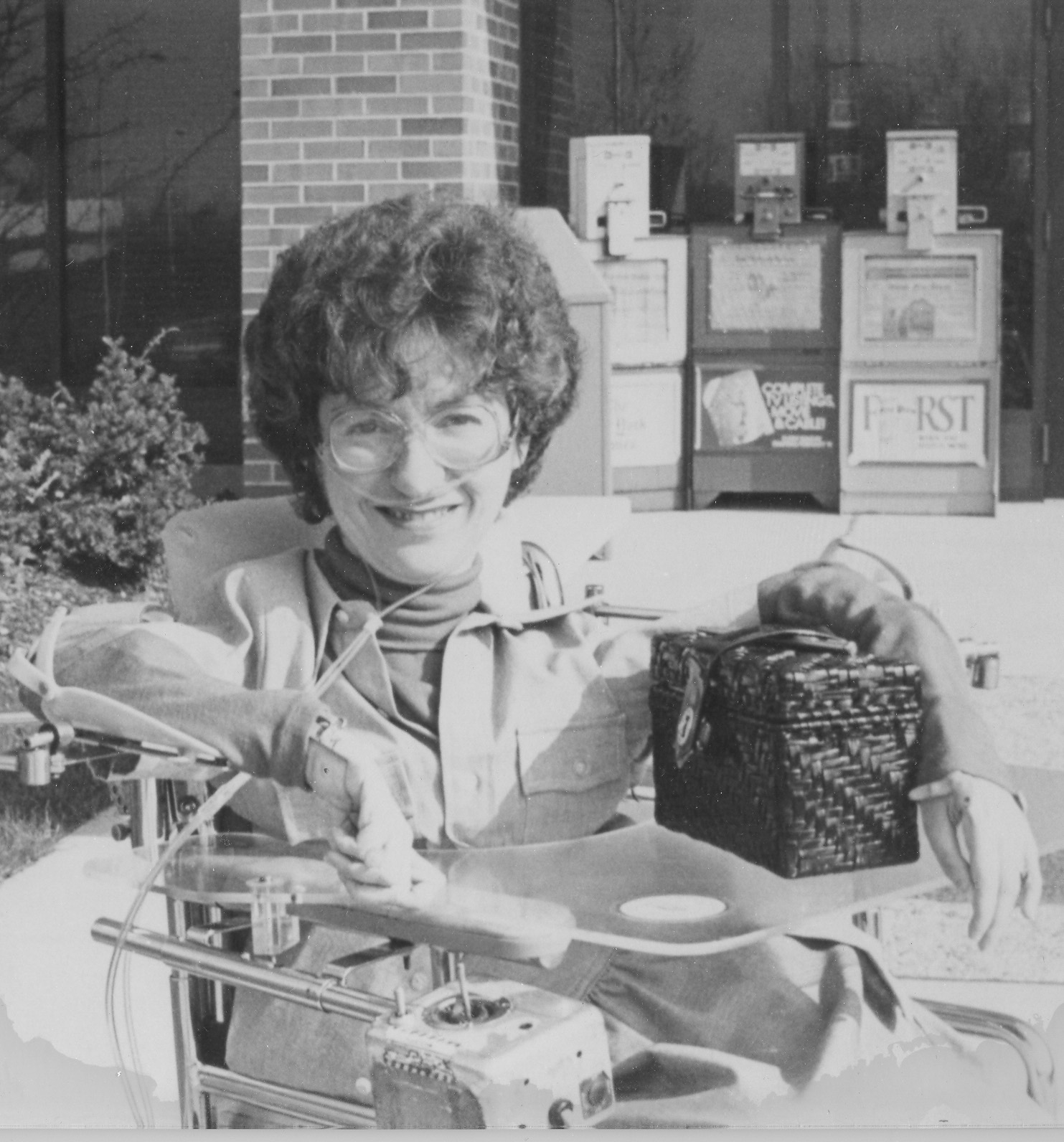 Judy Gentile
1971 founding Director of today's RCPD. A dynamic leader and change agent with remarkable character, vision and leadership that transformed MSU.
James Hamilton
Associate Provost, researcher, and administrative leader who vigorously advanced diversity and inclusion. Dr. Hamilton selected Judy Gentile as founding Director of RCPD, opening the door for persons with significant disabilities to pursue their dreams with an MSU education.
Dorothy Milbrook
OPHS (now RCPD) Receptionist 1979-1985. Dorothy's life ended early in a tragic automobile accident but her spirit lives on as one who empowered students through a warm, welcoming and affirming presence that made MSU and the RCPD home for new and returning students alike.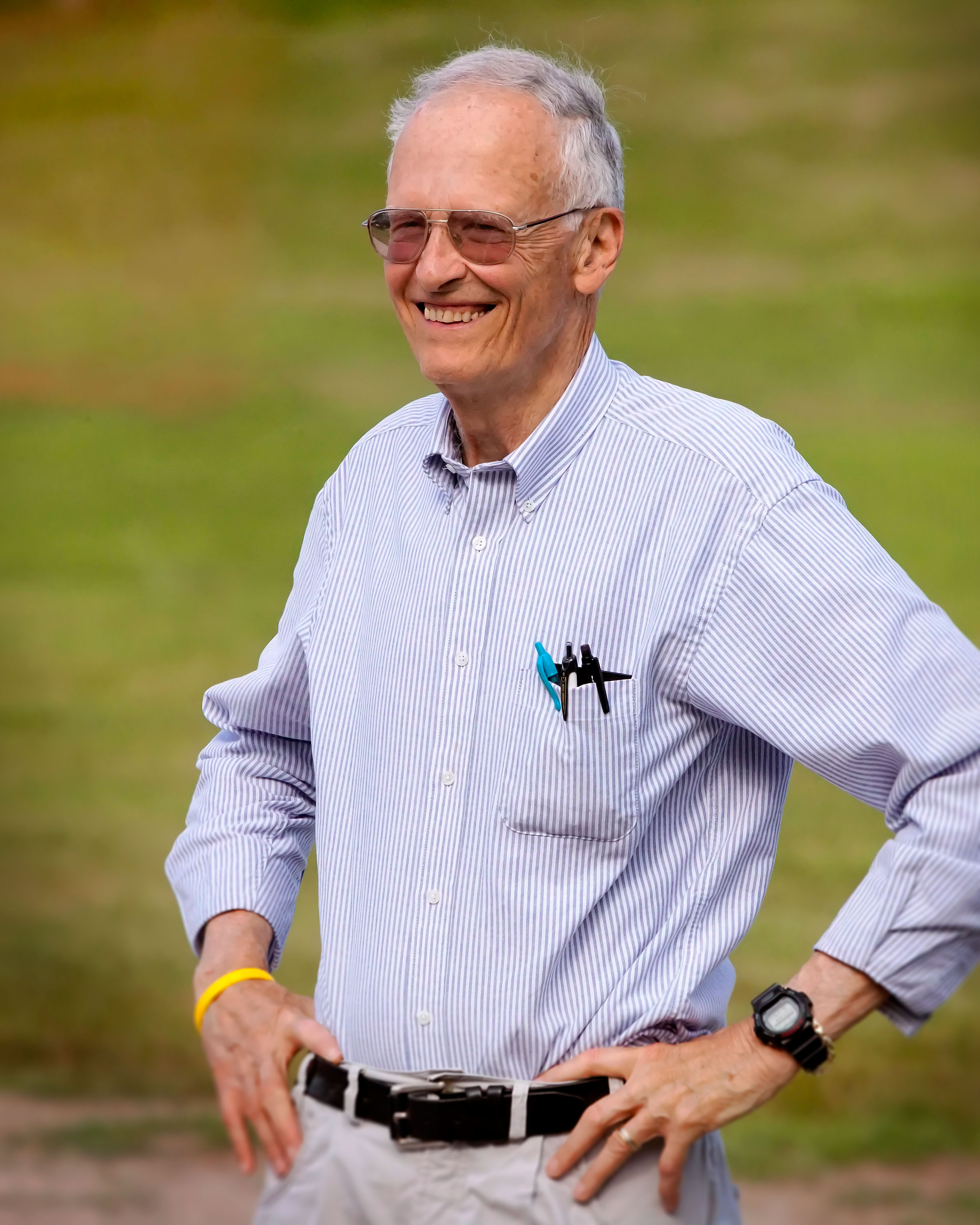 James Bristor
An energetic professor and community organizer who dedicated his teaching, research and service to ensuring people with disabilities engaged fully, especially in areas related to recreation and physical activity.