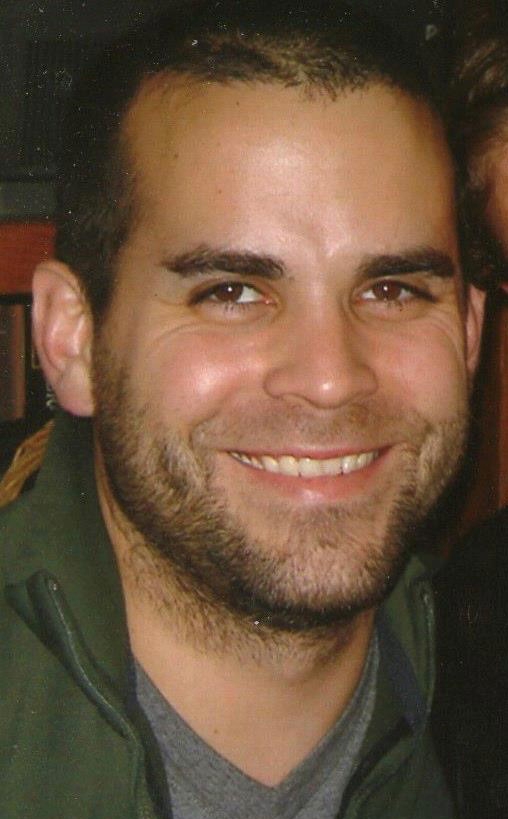 An alum of the College of Arts and Letters, Shawn Koch was known for his voracious appetite for knowledge. With support and guidance from his parents, Shawn's intellectual curiosity enriched his ability to learn from those around him. Appreciative of a wide range of people, viewpoints and cultures, Shawn ventured on a study abroad to Ecuador during his senior year. It was an experience that led him to countless other journeys throughout his life.
Shawn lost his battle with brain cancer at 34 years of age. He remains an ambassador for MSU as an embodiment of Spartan leadership. Family and friends established the Shawn M. Koch Memorial Fund to recognize students whose lives have been directly impacted by cancer and who share Shawn's intellectual curiosity, leadership skills, work ethic, tenacity, and ability to positively impact the world.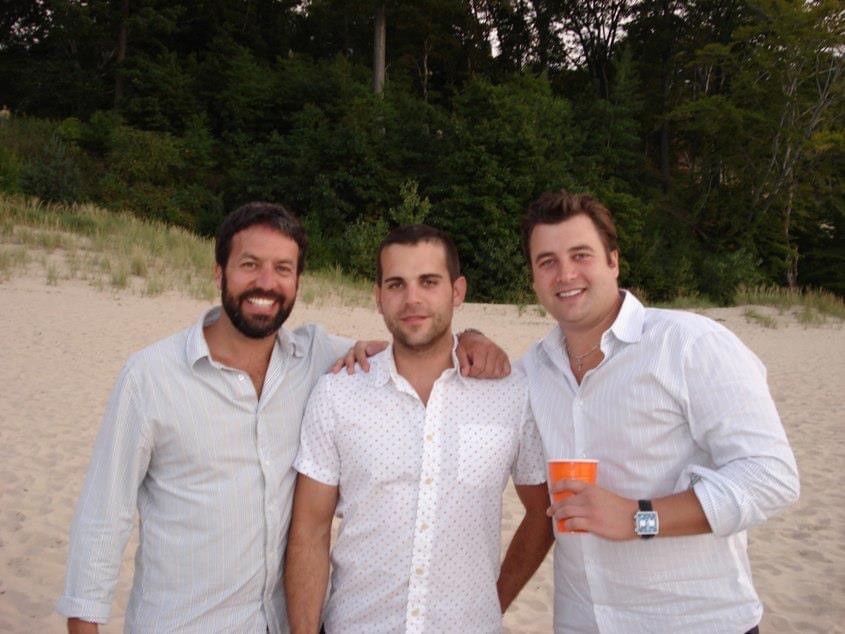 Eligibility and Awards
The Shawn M. Koch Memorial Scholarship is available to students at either the undergraduate or graduate level and in any declared or undeclared University major. Applicants shall demonstrate financial need with priority given to MSU students whose lives have been directly impacted by cancer, either personally or through a family member or friend. Recipients are normally selected during the spring semester, with awards effective the following fall semester. Award size is based on endowment capacity with anticipation of one award of $2,500.
This donor-supported program provides awareness and expanded opportunity for persons with disabilities. You can help support this initiative or find out more about other RCPD programs and giving opportunities by visiting the Make a Gift page.