Initiated by Dr. Thomas and Ellen Maleck in 2009, the Michael J. Hudson Emerging Opportunities Endowment provides funding in support of team RCPD as they work to address current and emerging needs of individuals and families affected by disability.
The endowment recognizes the special needs of their daughter Lynn, developed as a result of service to her country as an army nurse in Operation Desert Storm, and also honors the leadership of Michael J. Hudson, Director of the Resource Center for Persons with Disabilities. Director Hudson is passionate about MSU's status as a global leader in higher education and leads a team intent on maximizing ability and opportunity for persons with disabilities. His intensive focus on ability, skill development, and organizational efficiency aids his quest for excellence despite his own blindness.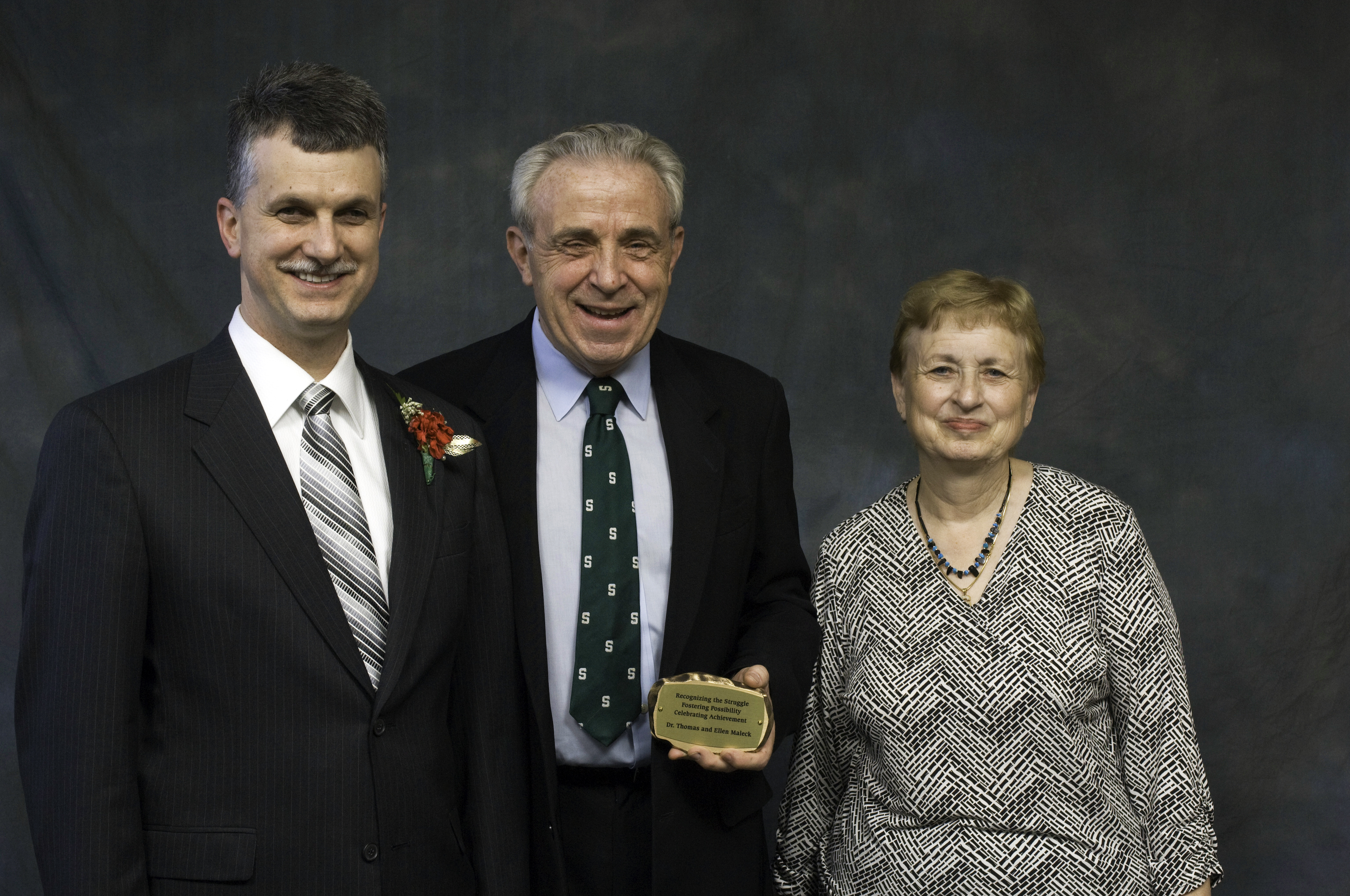 Michael believes that disabilities need not limit achievement; they merely mandate a greater level of creativity, commitment and a repertoire of compensatory techniques. Collaboration with campus and community partners solidifies his conviction that, given the proper team, nearly any challenge can be overcome once identified and understood. "As we assemble and develop an outstanding team, they bring forth innovative concepts that promise to accelerate MSU leadership," he says. "This endowment provides resources critical to transforming bold new ideas from concept to realized innovation."
This endowment helps Team RCPD welcome veterans with service-related disabilities to MSU in a uniquely positive manner that emphasizes ability, opportunity, and outcomes. Building on the fall 2009 launch of the MSU Disabled Veterans Assistance Program, Team RCPD is working to welcome veterans with service-related disabilities to a vital community where world-class education holds the promise of transforming lives in the face of what, to many, seems like staggering odds.
Michael Hudson remarks, "The freedom and liberties we hold dear were earned by those who risked their own well-being to uphold our democracy. Higher education was instrumental in helping me and countless others with disabilities reach life dreams. That is why I ask you to consider a gift in support of those who select MSU as the first page of the next chapter of their life achievements."
Read a Fall 2016 MSU Today article about the impact this endowment has had on MSU's campus through the MSU Guide App!
This donor-supported program provides awareness and expanded opportunity for persons with disabilities. You can help support this initiative or find out more about other RCPD programs and donation opportunities by visiting the Make a Gift page.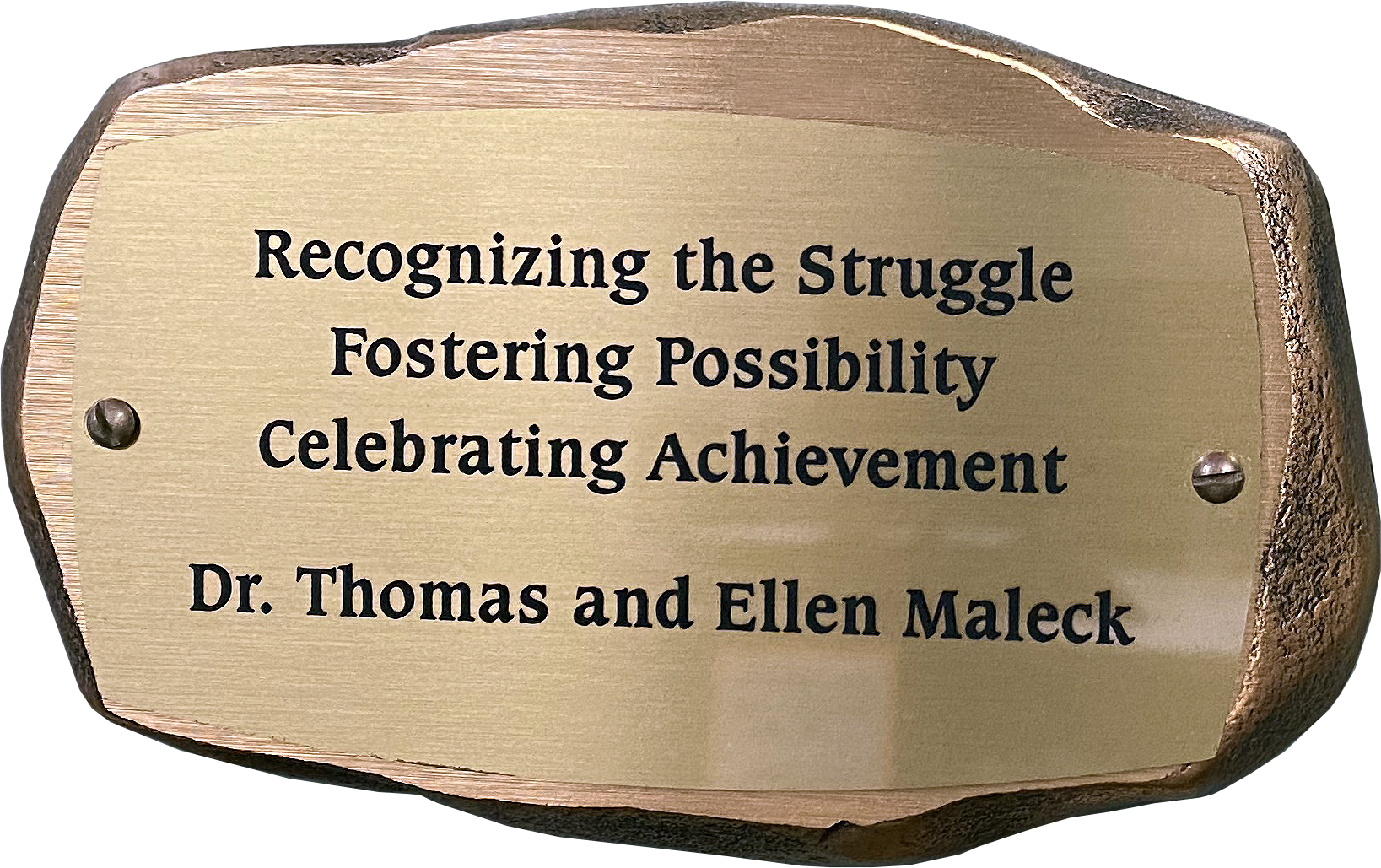 Inscribed commemoration plaque featured with the RCPD's Tree of Giving.