A Legacy of Scholarship and Service Excellence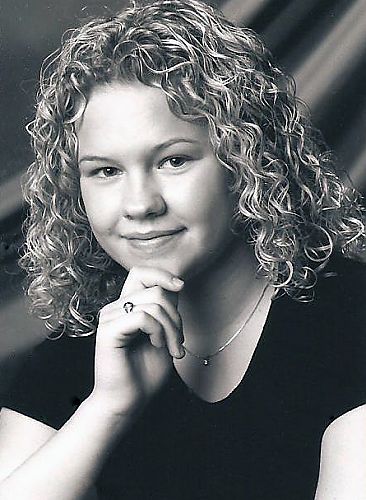 The Katrina Tagget Memorial Fellowship honors an MSU Public Administration and Public Policy senior who earned a place on the Dean's List every semester beginning in the spring of her freshman year. Seeking to transcend academic success, Katrina engaged in numerous co-curricular opportunities, including serving as an RCPD mentor and helping others with disabilities maximize their potential. Katrina grew to realize service to others as one of her most meaningful accomplishments.
Throughout her last two years at MSU she served as an RCPD mentor helping others with disabilities maximize their potential. Reflecting on all the honors, awards and accolades earned as a student, she cited her experience as an RCPD mentor as one of her most important accomplishments. On September 20, 2008, Katrina Tagget left her place on earth. She remains highly regarded at the RCPD for her service to others, careful planning, pleasant demeanor, and academic capabilities. She made a difference in her brief life.
This fellowship was established upon Katrina's passing by her family and friends to memorialize Katrina's contributions and encourage others with disabilities to excel both academically and through service to others. Each year an award of approximately $3,500 (amount based on endowment capacity) is presented to students with learning disabilities who are academically and service-oriented.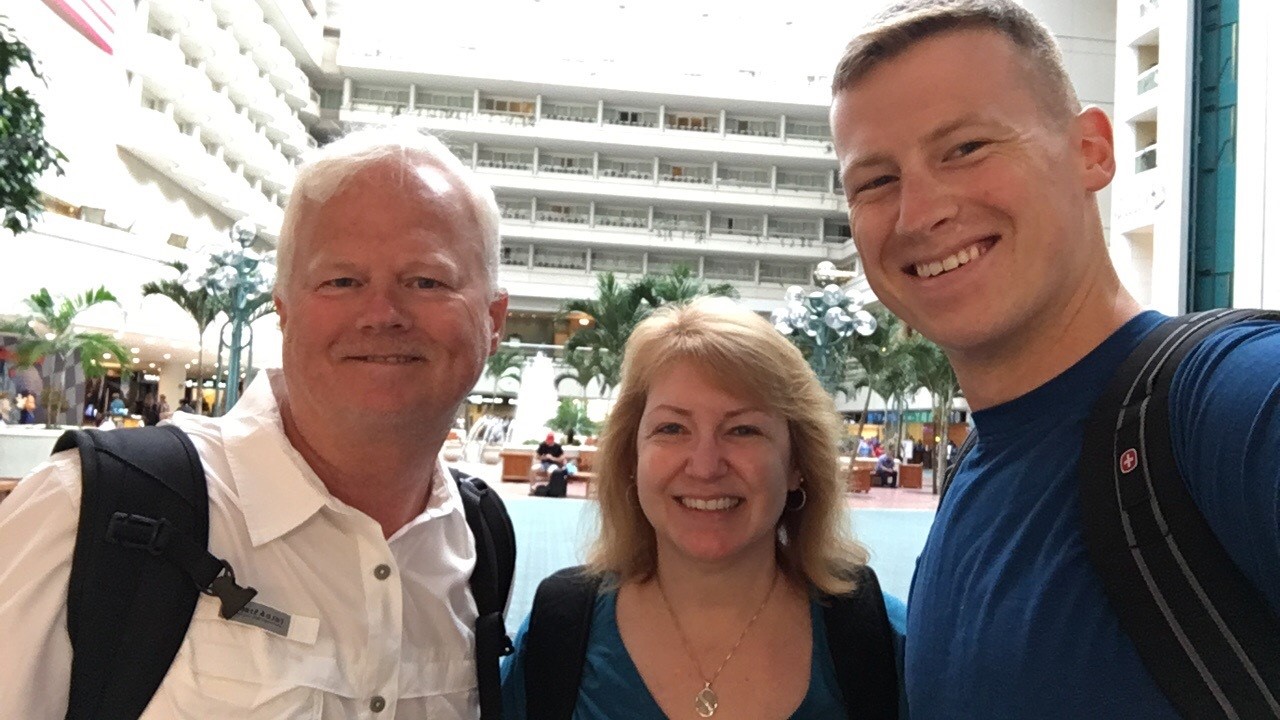 I am on a journey every day but something in my life has just changed, and that change is hope.
Mary, Katrina Tagget Fellow
The Katrina Tagget Fellowship in Action
Sara Sherman's commitment to excellence drove her to a national hockey championship, academic success and a positive outlook on life, despite the challenges of learning disabilities and a traumatic brain injury. Read about this 2012 Tagget Fellow in The State News.
This donor-supported program provides awareness and expanded opportunity for persons with disabilities. You can help support this initiative or find out more about other RCPD programs and giving opportunities by visiting the Make a Gift page.