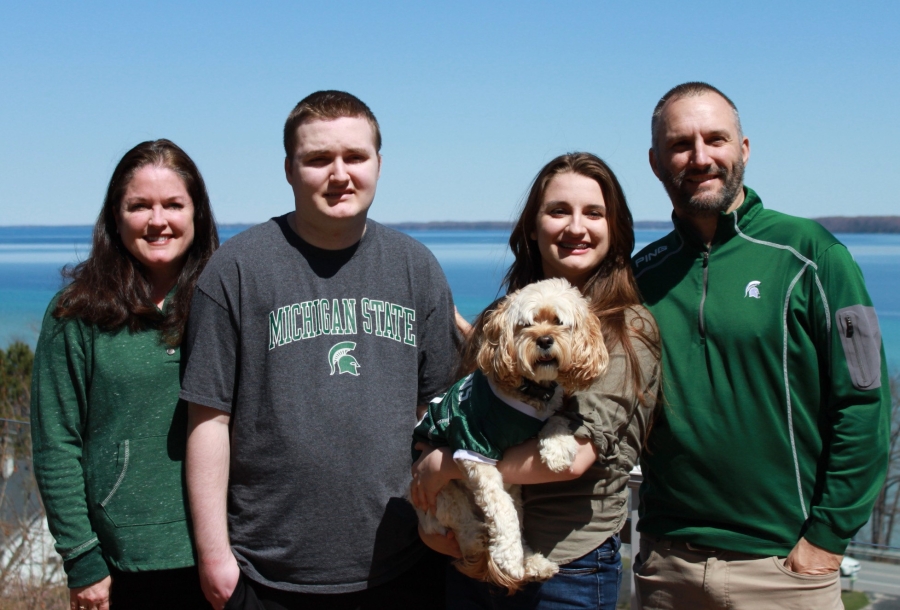 MSU students experiencing Autism Spectrum Disorders (ASD) benefit from an endowment established by Paul and Christine Kindzierski. The family's passion for creating awareness around ASD inspired this initiative to assist MSU students to overcome ASD-related challenges. The Autism Initiatives Endowment is intent on helping students on the Autism Spectrum grow holistically and gain academic and personal capacity at MSU.
The BOND Program went live in 2010 with initial support from families experiencing autism and later from the Grand Rapids-based Baldwin Foundation. BOND offers structured opportunities for social and communication development. Within this program, students connect with others facing similar challenges, grow capacity, and contribute awareness and ability to the broader MSU and autism community. The BOND program empowers participants as learners and leaders as they shape the development of this dynamic program.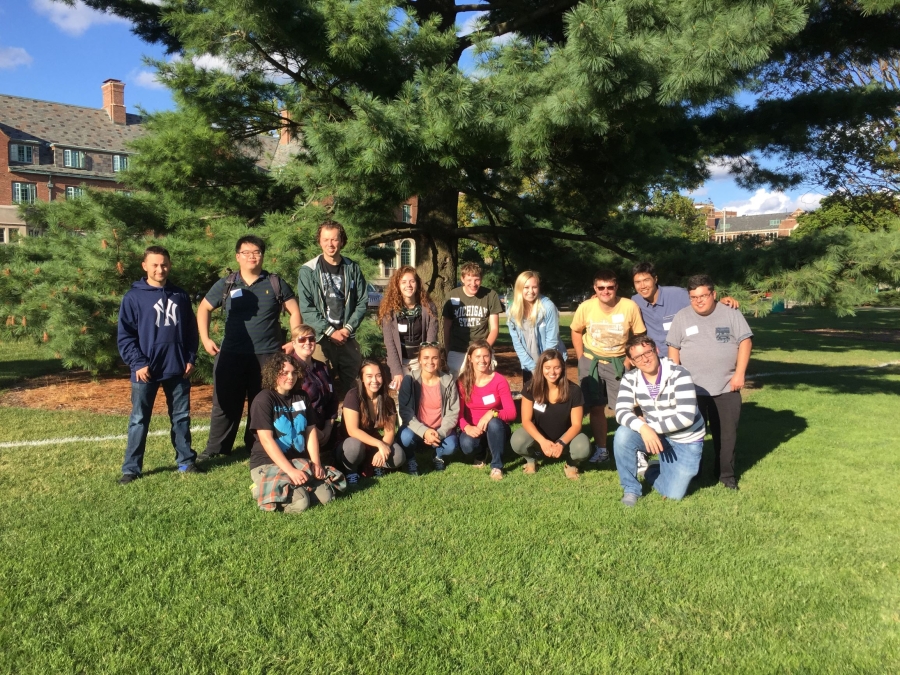 The vision of the MSU BOND Program:
Connect with others sharing similar interests and/or challenges
Enhance and practice social and coping skills
Build self-esteem and personal concept
Pursue new experiences in a safe and supportive environment
Develop academic skills and effective support systems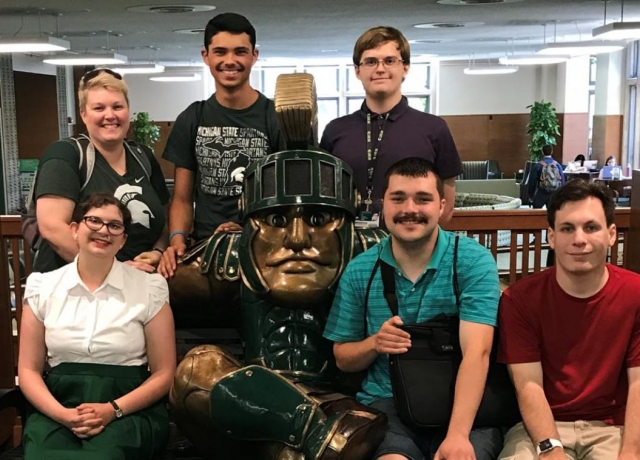 BOND Program Featured in October 2019 Student Success Update
The RCPD's BOND Program was featured in the October 2019 Student Success Update sent out by the Office of the Associate Provost for Undergraduate Education! Read the APUE article on the recently debuted "early move-in" aspect of BOND and how that positively impacted the students.