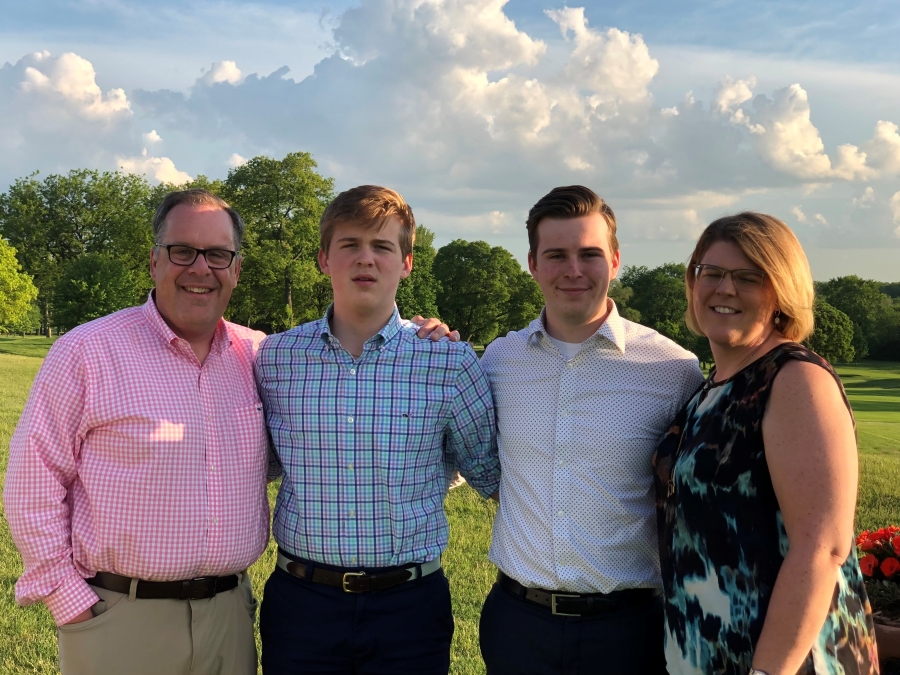 The Runge family knows firsthand how learning differences affect the way people acquire new knowledge and engage opportunities in higher education. They are also aware that with essential support, students experiencing such challenges can, and do, reach educational success and ultimately community leadership.
Established in 2019, the Runge Family Endowment for Students with Learning Differences recognizes the role RCPD plays in welcoming students, reassuring families, and advancing successes for students growing through challenges. This endowment will assist students with learning differences through the funding of important programming aimed at providing structure, learning strategies, and academic tutoring. MSU leadership and programs that engage learning differences helped the Runge Family select MSU as their university of choice. They establish this endowment to further empower the students and staff of the RCPD to meet the evolving challenges faced by students aspiring to grow into community leaders.
This endowment will advance contemporary solutions to challenges faced by Spartans with learning differences through a range of activities over time consistent with a focus on ability and opportunity.
This donor-supported program provides awareness and expanded opportunity for persons with disabilities. You can help support this initiative or find out more about other RCPD programs and giving opportunities by visiting the Make a Gift page.