The Anita Giampalmi Cystic Fibrosis (CF) Scholarship is awarded through the RCPD in memory and recognition of Anita Giampalmi. Anita received her bachelor degree in Elementary Education from MSU in 1993. Over the next two years, she followed her dream of working with children as a substitute teacher in Lansing and a pre-school teacher in Troy.
In April of 1995, Anita died of complications due to cystic fibrosis. Anita's life symbolized the values of education, hard work in spite of physical challenges, and the pursuit of life goals. She was known for her courage, tenacity, sense of humor, and integrity.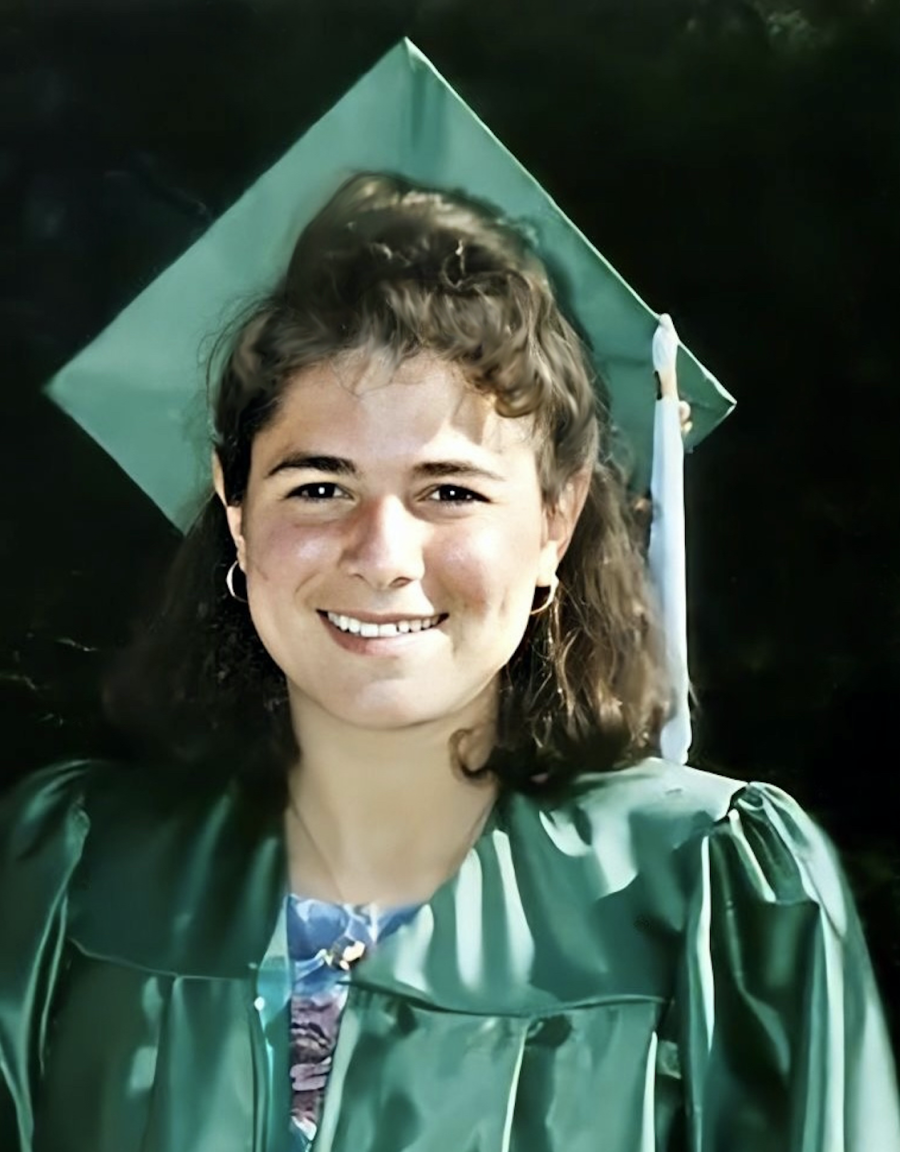 The family and friends of Anita have established a scholarship fund to facilitate the continuance of Anita's ideals, her zest for life, and her concern for others. The scholarship provides a monetary reward as well as recognition of efforts toward the achievement of an educational program at MSU for a student who has cystic fibrosis.
Award size is based on endowment capacity with anticipation of an award of $4,000 presented annually. The recipient is chosen after a review of each applicant's strengths. Criteria include demonstrated academic achievement, academic references, educational and life goals, leadership and other personal qualities, and a written essay.
Additional gifts to this endowment allow us to expand the program to make more awards or increase existing scholarship amounts. Follow the link below to make a gift!
Even before my diagnosis, I was determined to help others, and my diagnosis only strengthened my resolve. CF has taught me many lessons, but the most important is how to be brave in the face of adversity, no matter what may happen.
Emma, Anita Giampalmi Scholar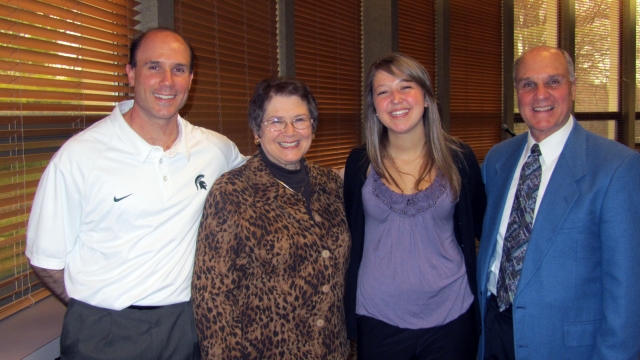 The Anita Giampalmi Cystic Fibrosis Scholarship in Action
Julia Ruggirello shared her experience with Cystic Fibrosis at the 2012 Awards & Appreciation Reception where she was honored with the Giampalmi Cystic Fibrosis scholarship
This donor-supported program provides awareness and expanded opportunity for persons with disabilities. You can help support this initiative or find out more about other RCPD programs and giving opportunities by visiting the Make a Gift page.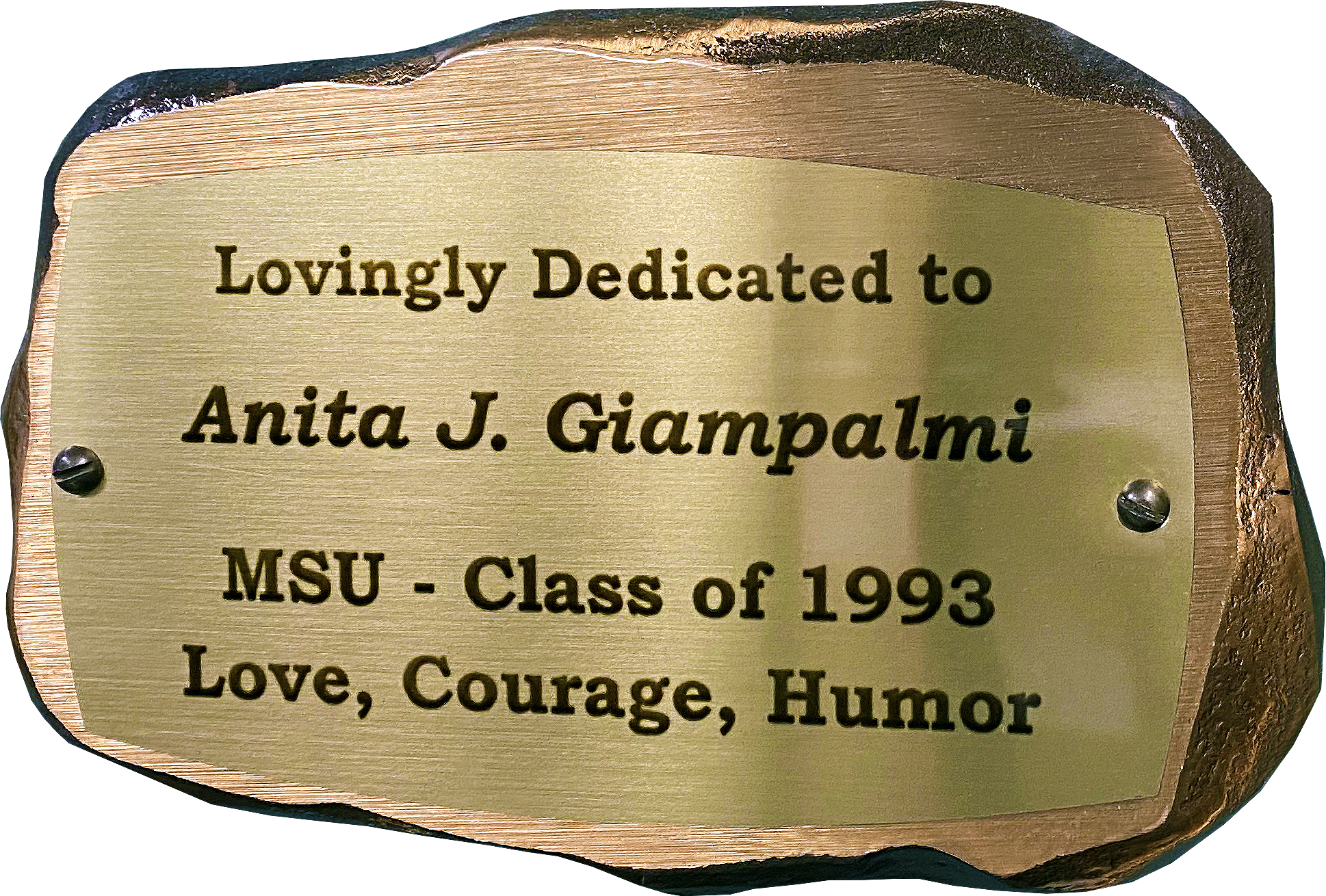 Inscribed commemoration plaque featured with the RCPD's Tree of Giving.