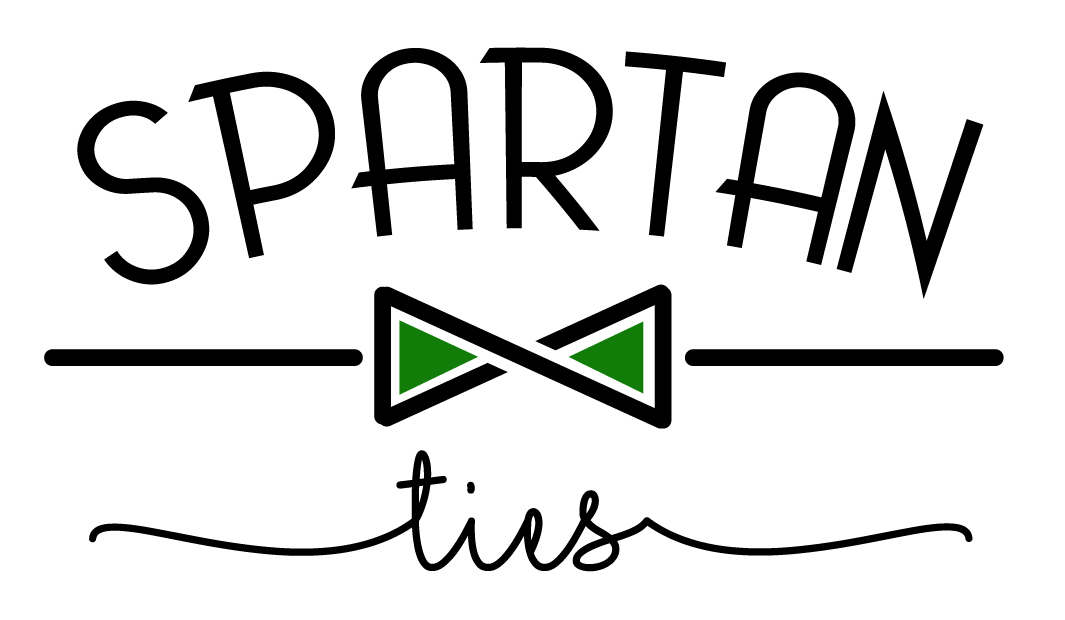 Spartan Ties is a fun, interactive weekly meet-up hosted by MSU's Tower Guard student volunteers in partnership with the RCPD, providing an opportunity for students registered with the RCPD to meet new friends and try new things. No specialists, no advisors, just students! Weekly Zoom events will cover a range of topics such as mindfulness, study/personal life management, social engagement, conversation/coffee hours, and movie night dinners! 
Current meet-up details are listed below! Please note, it is not necessary to commit to attend every session; students may participate in as many or as few sessions as they like. No RSVP is necessary, just use the meeting link below. 
Sign up to receive email updates about these events!
Spartan Ties
Recurring Zoom Meeting: 
https://msu.zoom.us/j/93755220932
Passcode: 315936
Spring 2021 Schedule
Join us for friendly gatherings covering any and every topic:
Every Thursday from 7pm - 8pm

Every other Wednesday from 7pm - 8pm (starting Wednesday February 3rd)
Contact Liz Fuller if you have any questions!