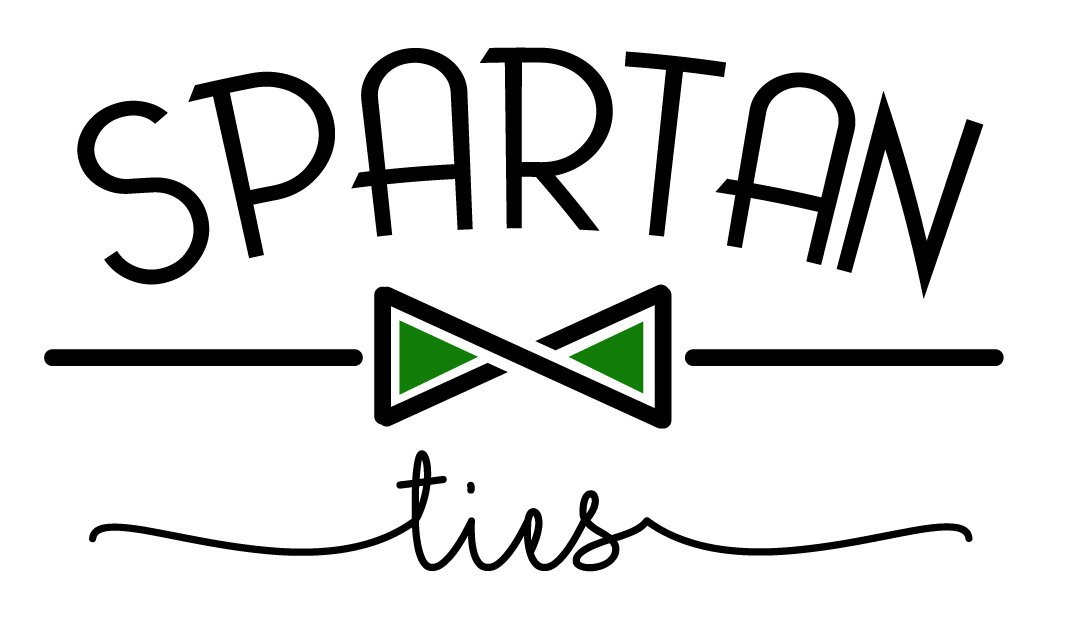 Are you new to MSU and finding yourself eating dinner alone? Spartan Ties dinners give students an opportunity to meet new friends and try new dining halls. No specialists, no advisors, just students. There is a Facebook group that MSU students can join to get updates and see who might be attending dinner each evening. When you arrive to the dining hall, just look for the sign designating a group of tables for Spartan Ties.
Speaking of dining: make sure you check out the Munch App for iOS! Munch can help you find the food you want to eat on campus, make informed decisions about what you eat, and it even links to Spartan Ties information for your convenience. More details can be found on the app page, as well as the link to download for free. You can also search "Munch [at MSU]" in the App Store.
Below are upcoming Spring 2020 Spartan Ties locations, with all dinners starting at 5:45 pm.
January 30 at Shaw

February 6 at Snyder/Phillips
February 11 at Case
February 19 at Owen
February 27 at Brody

March 10 at Shaw
March 18 at Snyder/Phillips
March 26 at Case

April 1 at Owen
April 7 at Brody
April 15 at Shaw
April 23 at Snyder/Phillips