A longstanding tradition at MSU is the homecoming experience. For the past 72 years, the Homecoming court at Michigan State is one of the highest honors a graduating senior can receive, and we are excited to recognize three members of the court that have absolutely brought the M.A.G.I.C. (Maximizing Academic Growth in College) at MSU. From a carefully selected group of candidates 3 MSU Resource Center for Persons with Disabilities affiliated seniors were chosen – Madeleine Russel, Marissa Burk, and Ishaan Modi.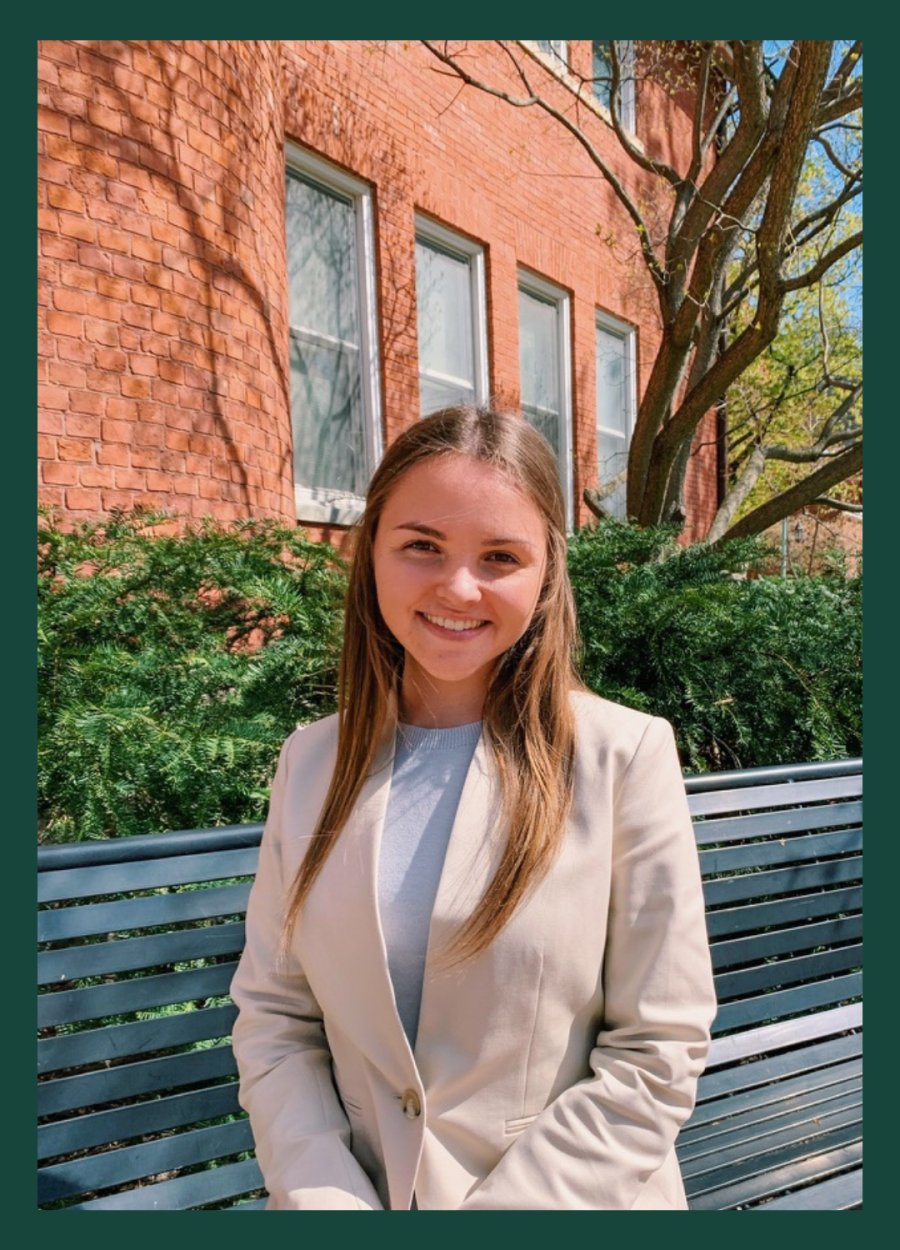 Madeleine Russel has committed herself to helping people on campus and in life. She is studying microbiology with a minor in bioethics and works for MSU as an undergraduate learning assistant for microbiology and molecular genetics and as a resident assistant. Continuing to show her support for people, during the shutdown she volunteered with Sparrow Health clinics to gather patient information to make the process more efficient for getting vaccinated against the Covid-19 virus. While studying at MSU she has continued to dedicate herself to its students with being a New Student Orientation (NSO) leader and as president of our very own RCPD Tower Guard a second-year student honor society. In her time as president of Tower Guard, Madeleine Russel committed herself to advocating for equitable and inclusive resources at MSU.
"What makes MSU so special is the collaborative nature of MSU. The true embodiment of the ideology of Spartans Will. It is what makes such a large institution feel like home to so many students. It's what drives the creation of innovators and leaders, striving to improve our university and our world." (quote from MSU Alumni)
As previously mentioned, Madeleine served as the president of the MSU Tower Guard her sophomore year. She served during the shutdown and was instrumental in helping keep the vital services the Tower Guard provides for RCPD students up and running. Her favorite part of the experience, "was forming relationships with my fellow Tower Guard classmates as well as staff and students within the RCPD." After she graduates, MSU Madeleine plans on attending medical school.
Marissa Burk is a dedicated student at MSU. She is pursuing a major in accounting from the Eli Broad College of Business and a minor in Spanish. She is also in the honors college and served as the President and liaison of the Honors College Activity Board as well as a mentor on the Green Team. Marissa spent her time at MSU fostering community among her peers and for new students by leading tours on campus. With the MSU RCPD Marissa volunteered as a Peer Mentor and through this connection worked with the RCPD and Eat at State to advocate for food-allergy awareness.
Burk is very passionate due to her own life-threatening food allergies contributing to the introduction of Thrive at Owen with an "Instagram Takeover" to cover the event. We are very thankful for Marissa's dedication to new students and students with disabilities.
"My favorite part of volunteering with the RCPD is to help give back to students like me who have benefitted from RCPD resources. I especially enjoyed working as a Mentor for the First Year Experience program, since I know students with disabilities face a lot of unique challenges during their college experience that other students might not. So, it was rewarding to mentor these students as they adjusted to college and watch them grow and succeed."
As she graduates MSU this December, Marissa feels rewarded by her experiences and is thankful for the resources and opportunities she has had access to through the University. After the close of this semester, she will be continuing her education at MSU by pursuing a Master's in Accounting and graduating in December 2023. From there she will begin her career in public accounting.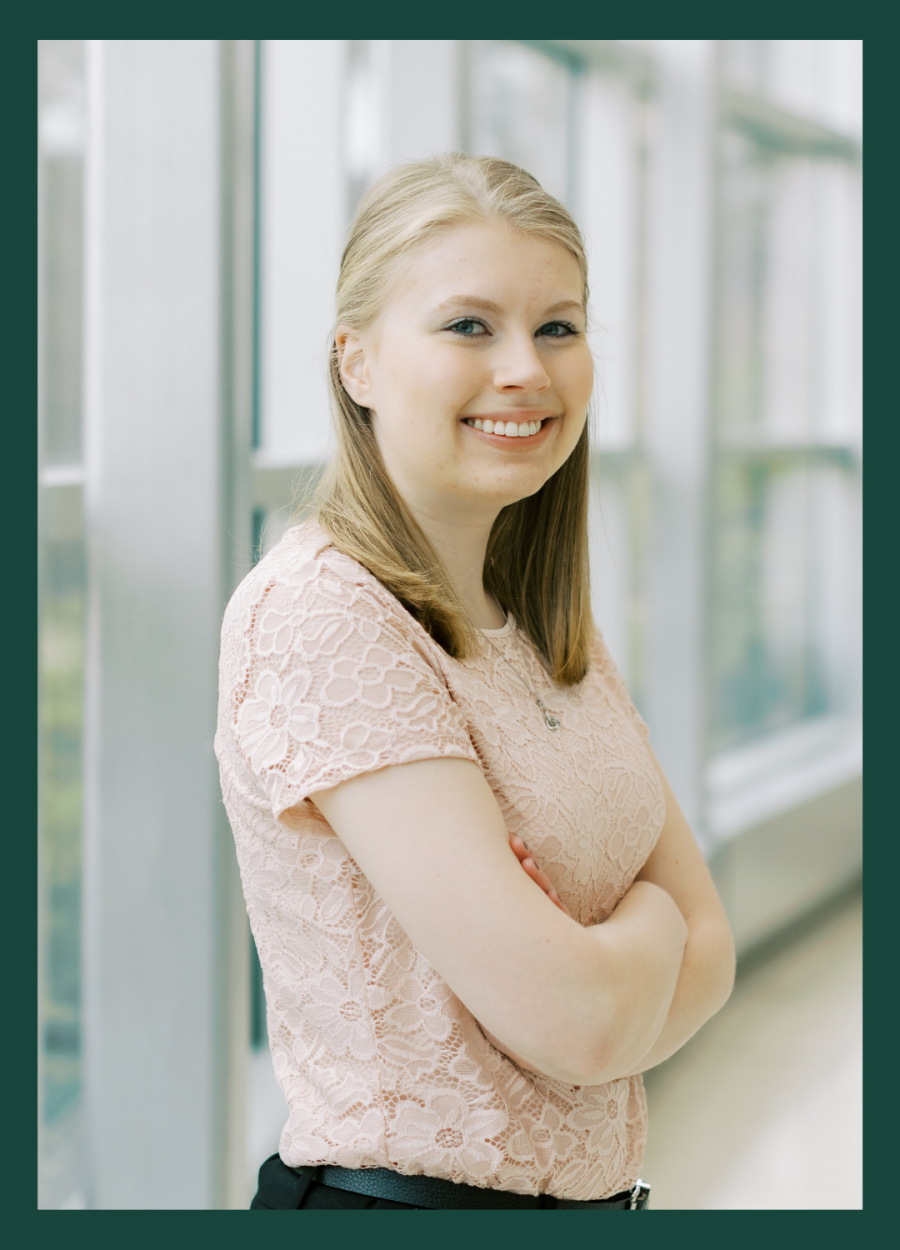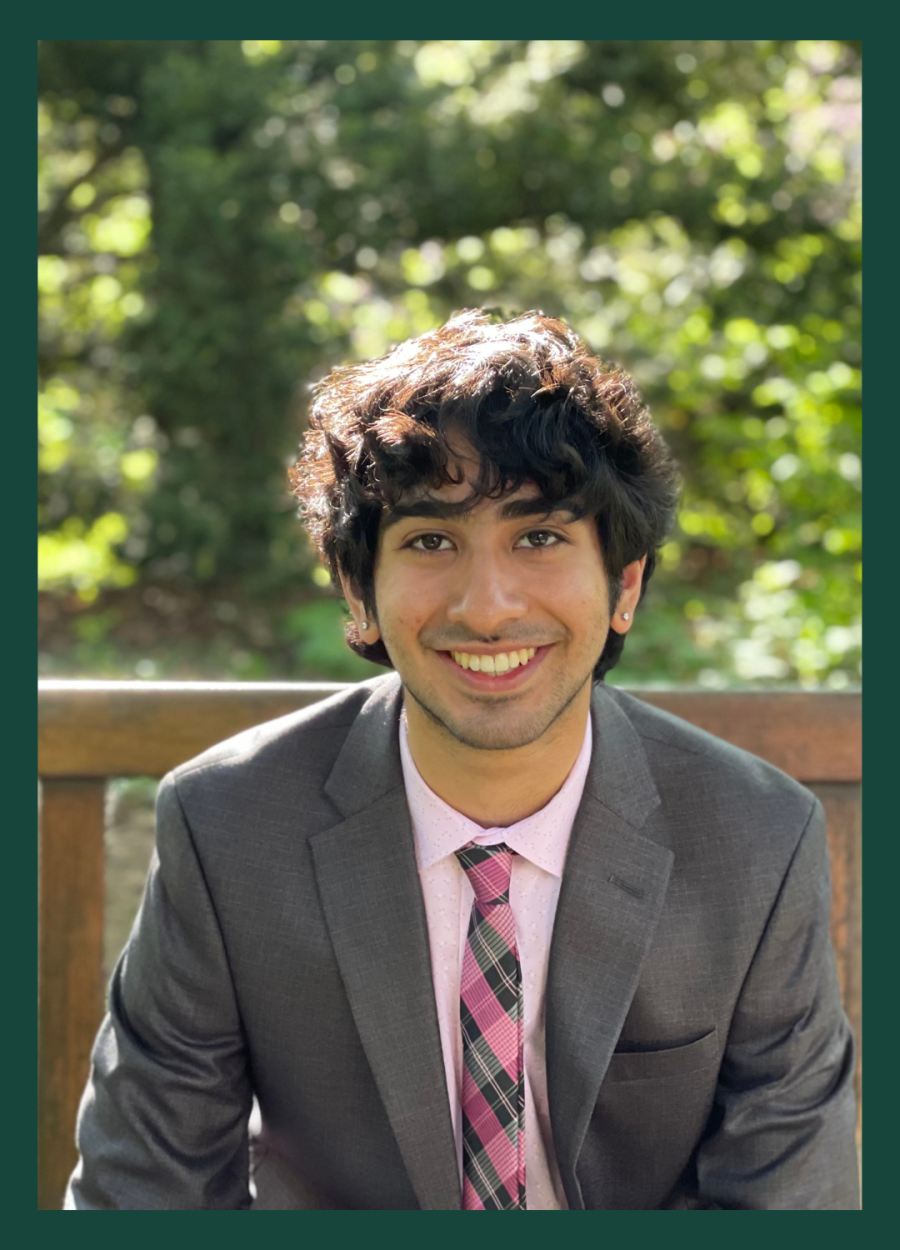 Ishaan Modi has focused his life on supporting marginalized communities. He is pursuing a degree in History, Philosophy, and Sociology of Science with Lyman Briggs College and in Social Relations and Policy with James Madison College with a minor in Spanish. He volunteers with the Honors College IMPACT group, an equity-focused community-engagement program for first-year students. Ishaan also works as a professional assistant and co-authored on the Shires Research team. There he has studied transgender HIV/STI screening, hormone therapy, mental health, and transphobia among ER physicians. In addition to his research, he also served for the Associated Students of Michigan State University (ASMSU), was the Student Body Vice President for Governmental Affairs, and as the General Assembly Representative for Lyman Briggs. Being in these positions allowed him to represent the student body and advocate for the undergraduate population at MSU.
With the RCPD Ishaan served as the MSU Tower Guard vice president. As the VP Ishaan was primarily responsible for organizing the May's Morning Sing event where they induct the new Tower Guard members for that year. He was also responsible for recruiting new members for the next year. We were happy to welcome Ishaan and Madeleine to MC our Annual Awards and Appreciation Reception last April where we highlight important contributions and award scholarships.
"I'm so excited to represent MSU on the Homecoming Court, to be a voice for marginalized students and provide representation to students who feel like they would not belong at MSU. I hope my leadership fosters belonging." (quote from MSU Alumni)
After graduating from MSU, Ishaan plans to attend medical school. Once he finishes medical school he plans to become a family medicine physician and work to increase access to healthcare and reduce health inequities.