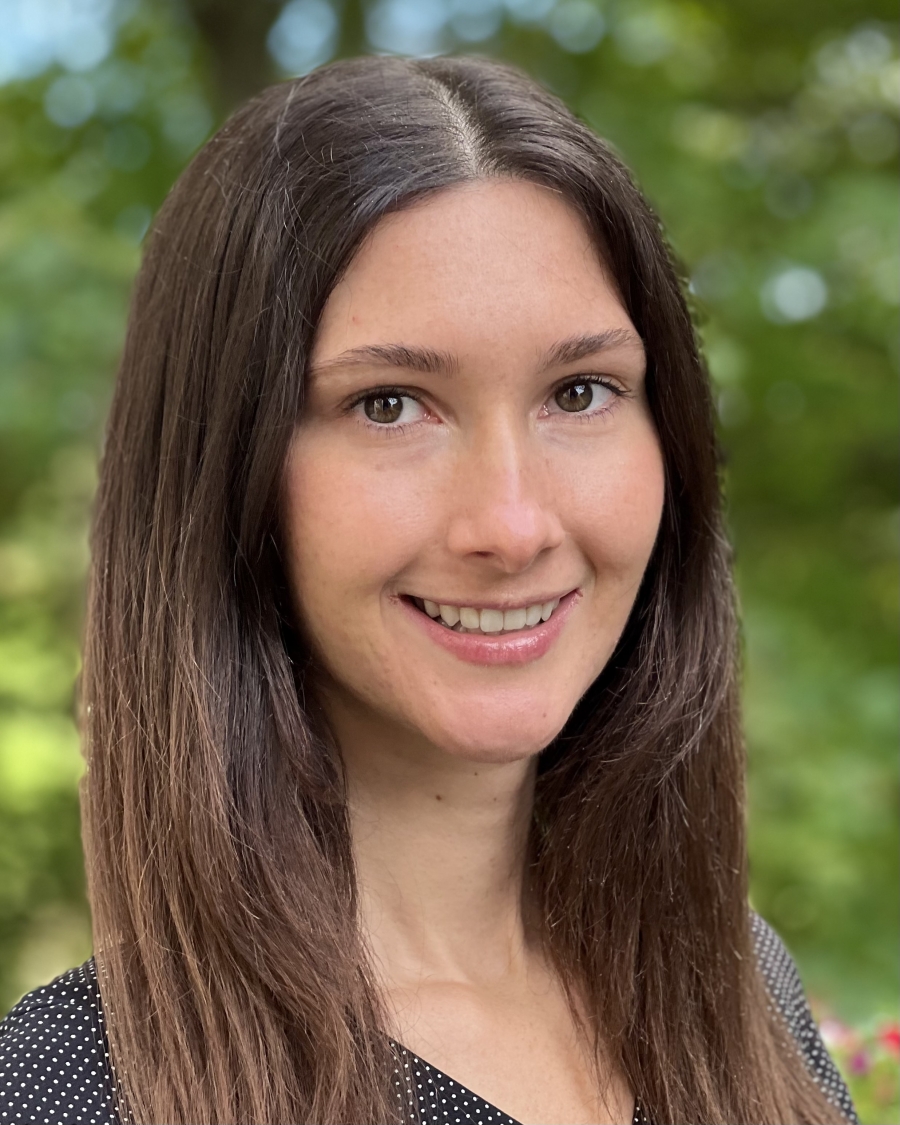 Megan Weil, a Zoology major who graduates in May 2023, will receive the Resource Center for Persons with Disabilities 2023 Student Leadership and Service Award for her contributions that bring awareness, inclusion, and accessibility to the greater MSU community.
During her time here at MSU, Megan has involved herself in many different experiences to ensure she is making the most of her MSU career. Arguably one of her favorite achievements has been serving as the Vice President for the Council of Students with Disabilities (CSD), where she credits her overall success as a student, saying, "I am grateful to have had the opportunities to learn from my incredible peers on the CSD e-board, our club advisors, and those we help advocate for. Although we at times face logistical challenges in helping to make campus more accessible, overcoming them resulted in great personal and professional development. I encourage all students to join!" With her well-rounded experiences, Megan noticed a need for students with disabilities to have greater access and participation within campus Registered Student Organizations (RSO's). She approached the RCPD with her idea and with collaboration from RCPD staff, college administrators, and fellow peers, Megan created the Supporting Spartans with Disabilities educational videos, to share campus-wide, that will bring awareness, inclusion, and accessibility to support students with disabilities.
As the visionary behind the videos, Megan has dedicated countless hours to content creation and coordinating production of the videos to drive home the importance of supporting students with disabilities. When asked why bringing awareness, inclusion, and accessibility to campus is important to her, she stated, "As someone who has faced barriers due to my disability, I try to be cognizant of the obstacles others may face. Through awareness, inclusion, and accessibility, I've found we can best learn of and rid these obstacles. In doing so, each individual is best supported to reach their potential—aiding in their personal growth and growth of the greater community."
Three years in the making, the Supporting Spartans with Disabilities educational videos that were once an idea, will now be making their debut in the Fall of 2023, campus-wide. With the goal of helping others to be their best selves, Megan shares that her inspiration for these videos was for a greater good, "My inspiration behind the Supporting Spartans with Disabilities videos is to better provide the Spartan community with the tools they need to create an equitable environment for others with disabilities. With these videos I had two specific goals: The first being to provide resources to those with disabilities, so they can be best supported throughout their time at MSU. The second being to provide education to those without disabilities regarding how to promote an accessible environment."
Upon graduating this May, Megan will head to Alaska for an internship with the National Park Service where she will co-supervise a group of students performing conservation work throughout Wrangell-St. Elias National Park. She then plans to start veterinary school in February 2024. She hopes to provide quality medical care to wildlife in need of rehabilitation and conservation. When asked to reflect on her time at MSU and what she will take away from her time here, she shared, "I will take away the importance of community. While I've found it easy to get lost in the academic commitments of my degree, I find the integral memories I am leaving with are of the interactions and experiences I have had these last 4 years.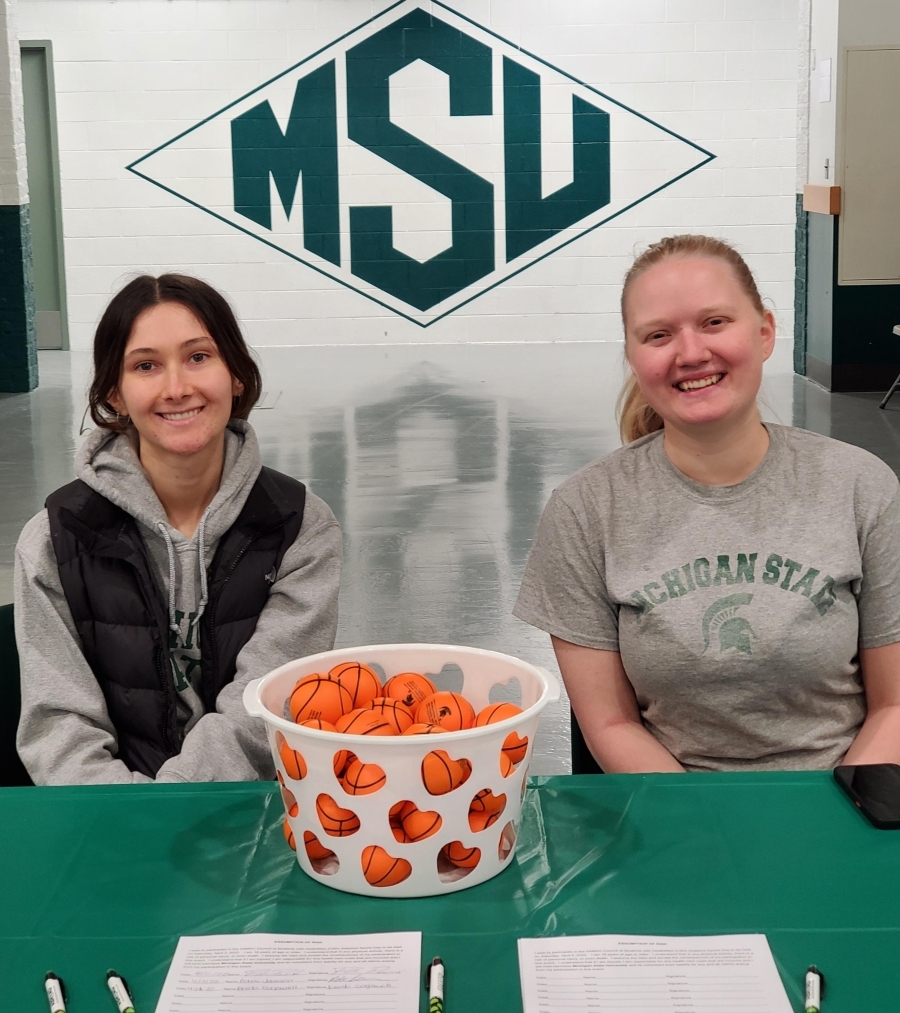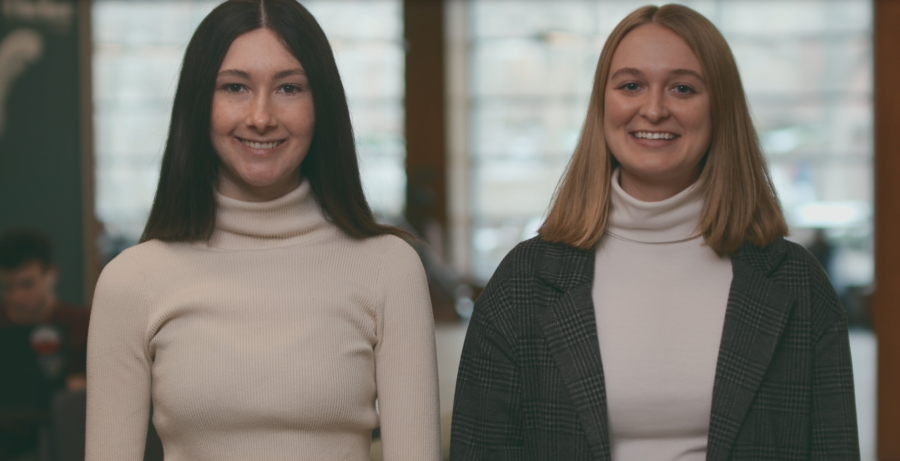 A dedicated leader who will leave a legacy of enhancing inclusive practices and campus accessibility, Megan exemplifies what it means to maximize ability and opportunity. Congratulations on receiving the 2023 Student Leadership and Service Award!
The 2023 Student Leadership and Service Award was presented to Megan at the RCPD 51st Annual Awards and Appreciation Reception on Friday, April 28th. This award recognizes student leadership within RCPD and the broader MSU community. These students uphold MSU core values of quality, inclusiveness, and connectivity as they prepare for lives of purpose.