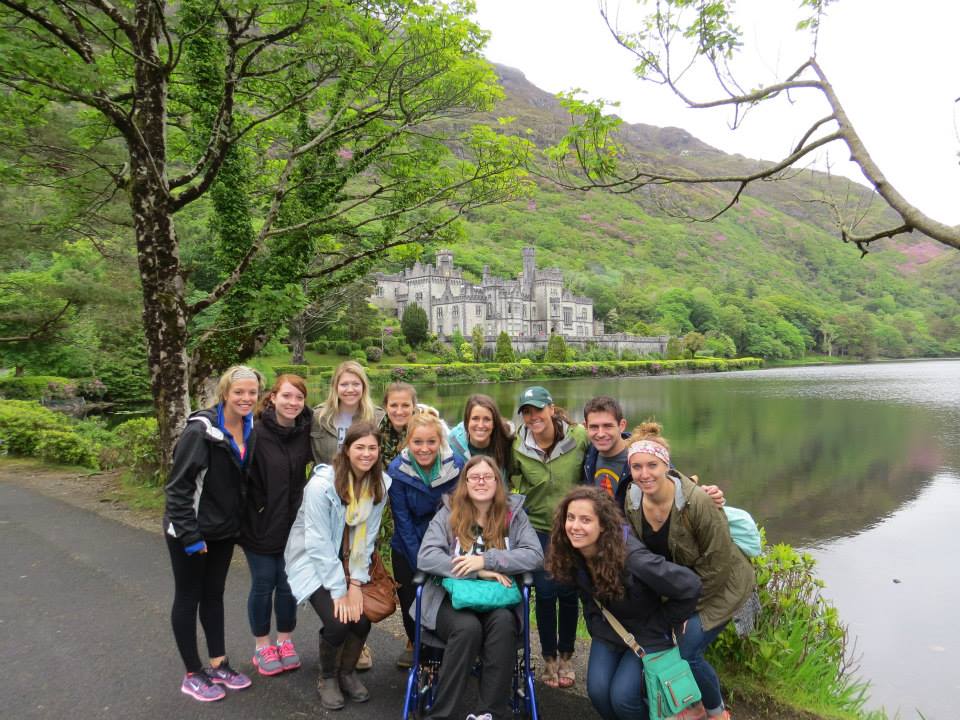 A workshop co-sponsored by the Resource Center for Persons with Disabilities (RCPD) & the Office for Education Abroad
Friday, November 1, 2019
1:30 - 3 pm
Third Floor, Room 311 Bessey Hall

• Learn strategies to successfully navigate going abroad with a disability!
• How to finance your experience
• Speak with RCPD students who have already gone abroad!
• How to receive your accommodations while abroad and more!