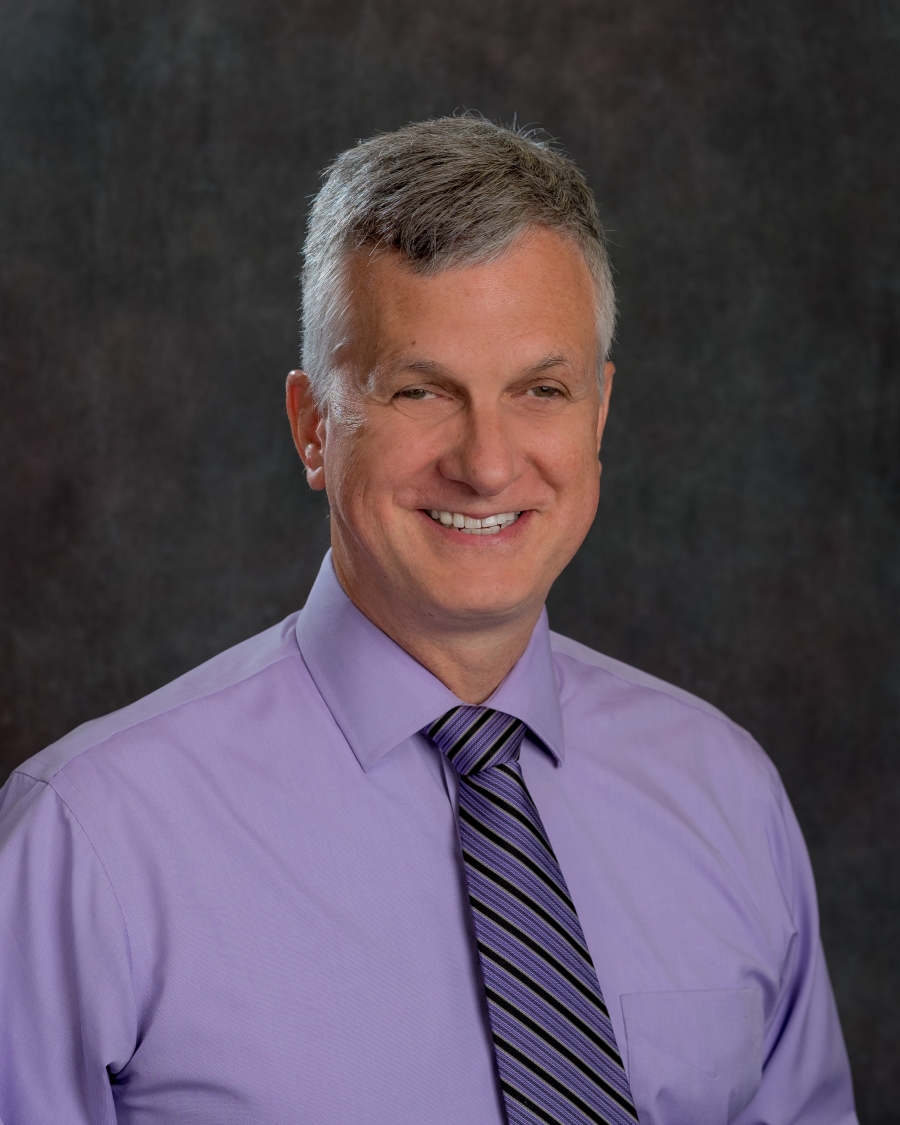 "Tough challenges demand creativity and a can-do approach"
MSU is a time-tested community that brings together ambitious people with immense talent and desire to solve the world's toughest challenges. Each of us play a role and we are needed today more than any other time in our history. Facing a novel virus has certainly left us a little nervous, uncertain, or even scared. That is natural and, if channeled, it is actually a catalyst challenging us to meet our highest leadership potential as creative, committed and valuable participants in this community. I ask staff at the Resource Center for Persons with Disabilities (RCPD) to see this as a call for creativity just like disabilities call the students and employees, with whom we work, to find new ways to solve challenges that arise as a natural part of life. Each of us has received the call, how can we ensure our talents, missions, and goals are exercised during a time of need. We must find the "how" not the "if". In other words, I see this as a call to reframe this challenge into an unprecedented need for developing new approaches rather than taking the easy way out and saying something can't be done. Doing so upholds the MSU tradition of excellence in leading during tough times and it helps each of us grow in capacity when it is needed most—it is the Spartan Way!
Over time, I've challenged myself and those with whom I work that answers like "I can't" or "it cannot be done" are short-sighted answers that add no value; while in fact, MSU and community progress demands answers like "let me find a way" as the answers that we need to develop.
35 years ago, I faced the toughest challenge of my life. How would I create meaning in life as my eyesight faded and each day brought the distinct challenge of remaining productive without eyesight. Fortunately, today's challenge does not steal eyesight, but like impending blindness, it demands we remain centered on outcomes and develop new ways to keep delivering for MSU and our broader community. As blindness arrived for me, I turned to the power of technology to find a path forward. Today, our work at MSU is changing, students have dispersed and we need to reach them via the technologies provided by MSU. Teaching is still possible, advising critical, and connections with students are all doable in the new context of distance. Let's get to the task at hand, our talents and dedication to teaching and learning are needed more than ever. We have the tools needed to respond with courage, vigor and strength.
Read more on Michael Hudson's Perspective on Ability.