If you've ever watched or participated in a 5K, you know how much hard work goes into crossing the finish line. Now imagine running that same race but without food or water all day. On May 18th, 113 runners in Canton, Michigan did just that at the Fasting 5K – to raise money for students with disabilities.

Ramadan is an important holiday in the Muslim community, focusing on constant self-improvement with the intended purpose of getting closer to God. The Fasting 5K was started in 2013 by a group of seven close friends of the Muslim faith who wanted to help a Boston nonprofit raise resources for its mission of youth education.
According to the Fasting 5K website, "With the tragedy of the Boston Marathon still fresh, they thought about how to help this nonprofit while also expressing solidarity with their fellow citizens. While breaking their fast during a night in Ramadan, it occurred to them that they could capture the spirit of the month by building community, promoting charitable giving and helping those in need. Combined with the age-old Boston tradition of running, Fasting 5K was born."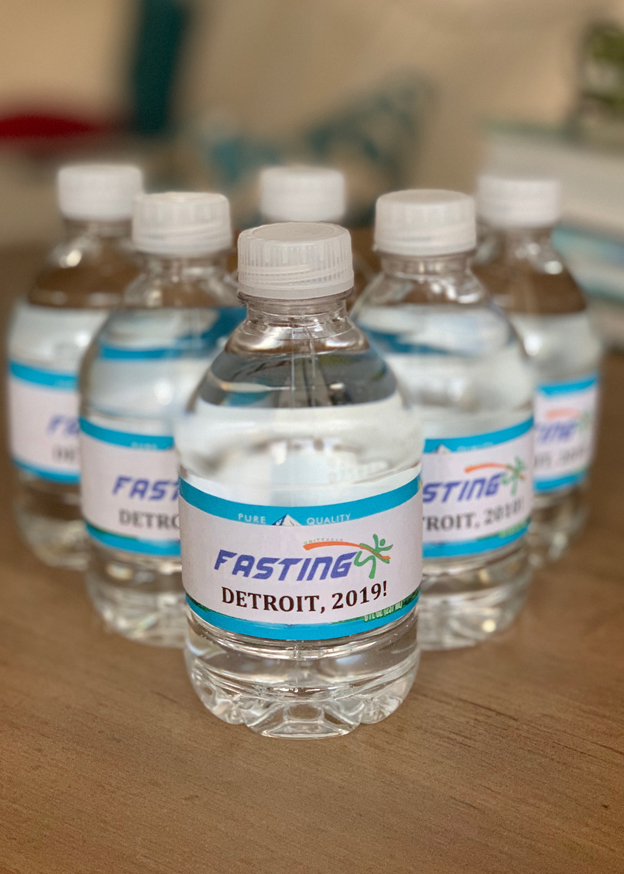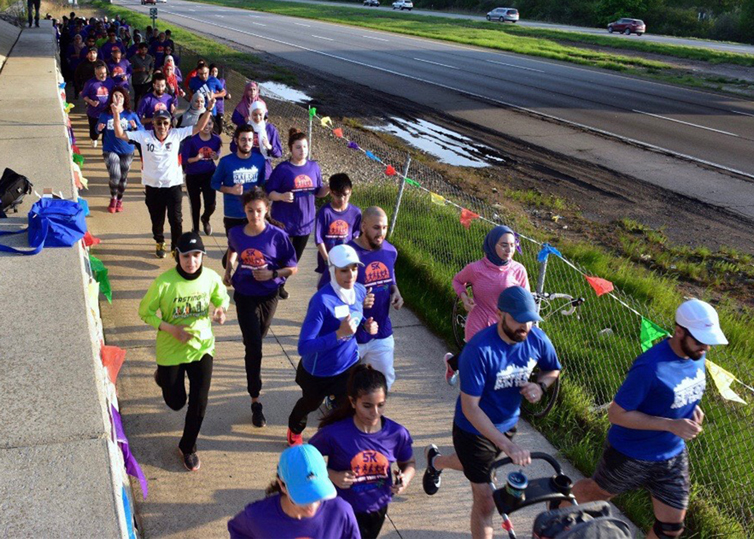 Another unique characteristic of the Fasting 5K is the fact that the organizers and participants are Muslims, raising money for non-Muslim causes. Event organizer Jabeen Hamzavi and her son Zaakir Hamzavi said that "One of the key characteristics about Ramadan is the sense of unity. Bringing together people of different religious groups and different beliefs is something the Fasting 5K aims to accomplish in the unifying spirit of Ramadan. The Detroit chapter started 5 years ago with only 25 runners and has increased to above 100 this year. Donations and fundraising [have] also increased every year. We hope to make this an event for anyone regardless of any societal barrier (religion, ethnic group, disability, etc.), with the goal of empowering our youth."
Fasting 5K takes place in nine cities across the United States and Toronto, Canada, and since its inception $400,000 has been raised for charity. This year the focus of the event was to help students with disabilities, and the Detroit Chapter decided to direct the money they raised to the Project Venture program at the Michigan State University (MSU) Resource Center for Persons with Disabilities (RCPD).
Project Venture is a four-day, three-night "camp" experience for high school students with disabilities. Participants meet other students with disabilities, interact with RCPD Ability Access Specialists, and join breakout activities in assistive technology and learning skills for college. The students also stay in a dorm, meet with MSU faculty, attend a mock college class and learn about other campus resources. Virginia Martz, RCPD Ability Access Specialist said, "We see their hesitancy transform to the realization that college is a viable option for them."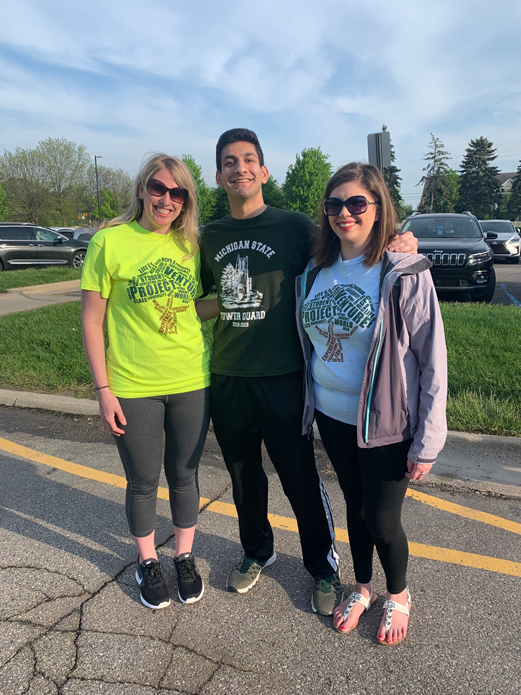 Past participant Haley felt that self-advocacy was one of many important skills she developed during Project Venture. "Learning about the different options on campus and how these resources are available was most meaningful. I also got a lot of benefit learning about how to transition from high school to college and feel more comfortable about this. The program made me feel less scared about college because I got to 'practice' and try out college," she said.
Jabeen and Zaakir advocated successfully to donate to Project Venture because of Zaakir's experience with the RCPD as a member of Tower Guard. Tower Guard is an MSU honor organization whose members volunteer 120 hours during their sophomore year, assisting students with disabilities by reading and scribing exams, creating alternative forms of text from traditional printed books, tutoring, and more.
Jabeen and Zaakir said, "The most memorable part of the (5K) event was gathering around as a group with the participants and organizers and hearing about the mission as it relates to youth empowerment. What is really exciting is not so much the number of participants, but the dollars raised within a few days in a friendly competition between the multiple cities participating to raise the most funds."
This year, the Detroit chapter raised more money than any of the other city chapters, with over $18,000 in donations.
"This event really brought together people in a unique way," the Hamazvis said. "Many runners were fasting during the day, who still chose to run and also fundraise for a cause that they thought was important. This communal drive to give in such a short time was my most favorite part. What better way to partake in the Ramadan spirit than to run for fun while raising money for a cause!"
Project Venture activities: