Christina Whetsel, a College of Veterinary Medicine student (CVM), will receive the Resource Center for Persons with Disabilities 2023 Student Leadership and Service Award for her contributions that bring awareness, inclusion, and accessibility to the greater MSU community.
Christina, who is deaf herself, and fluent in American Sign Language, also serves as her class Diversity, Equity, and Inclusion (DEI) representative. She represents the spirit of disability inclusion by her daily actions and is always eager to guide, share, and educate fellow CVM classmates and staff about Deafness. Seeing firsthand the need for Deaf and Hard of Hearing people to have access to the same knowledge and care when it comes to their pets, Christina came up with the idea to create a social media page called "deafdogtor" on Instagram where she welcomes questions about her Deafness and hearing loss as well as provides valuable insights from teaching ASL Vet medical signs and insights about her journey in the Vet med profession. She states, "It is very important to me that veterinary medicine can be as inclusive as it can be in all of its parts."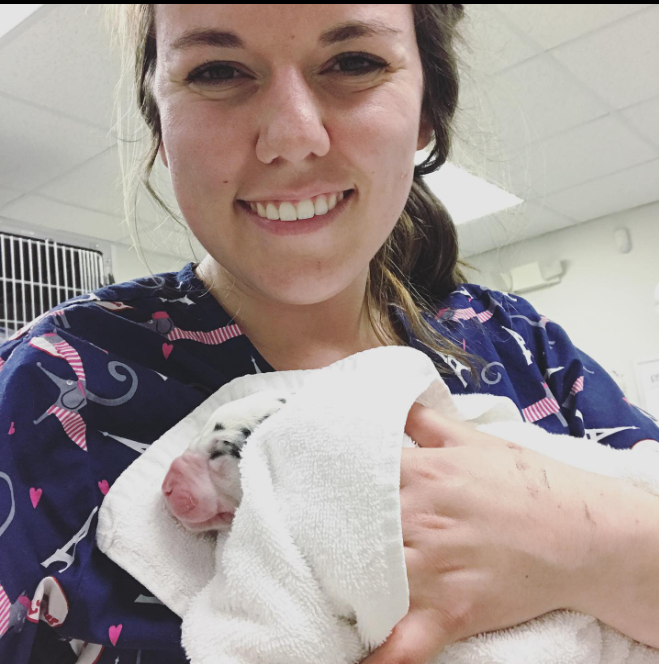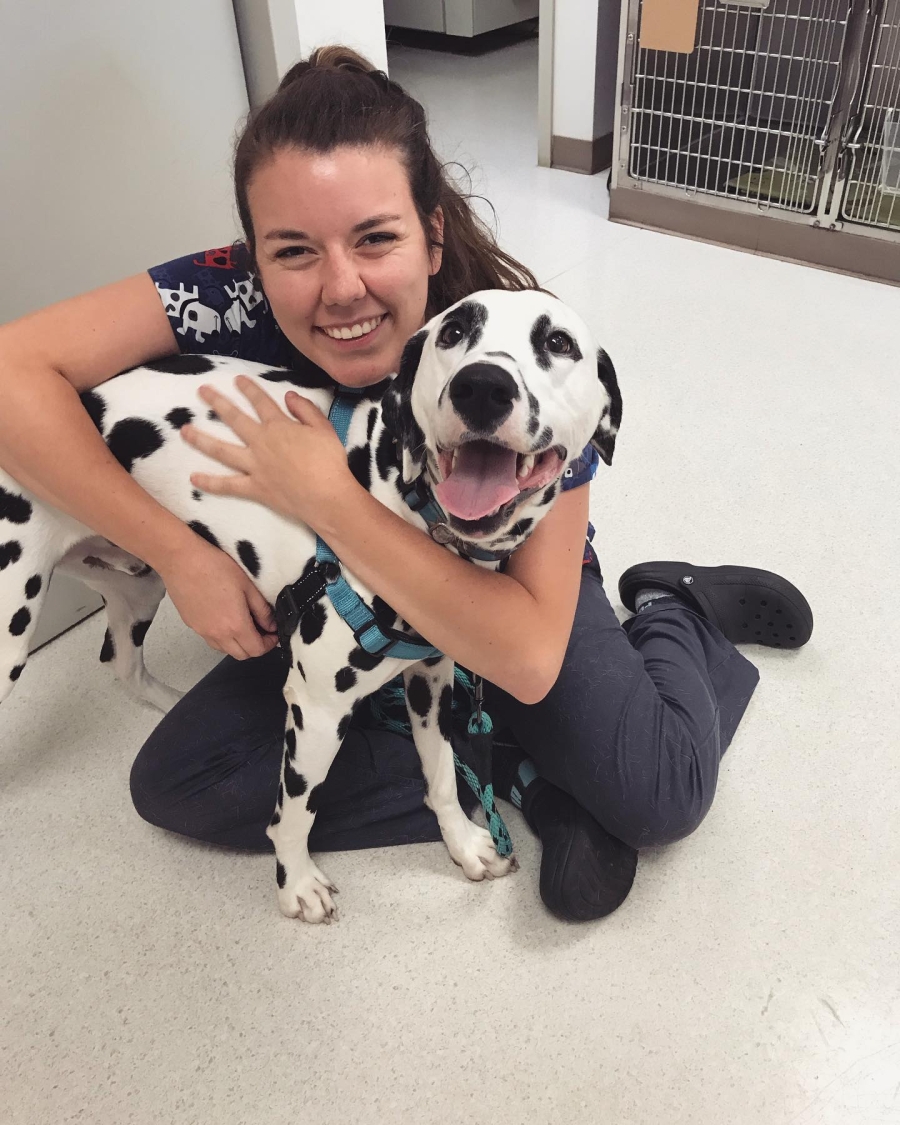 A dedicated leader who will leave a legacy of enhancing the lives of the Deaf and Hard of Hearing community, creating inclusive practices and accessibility within the veterinary medicine field, Christina exemplifies what it means to maximize ability and opportunity. Congratulations on receiving the 2023 Student Leadership and Service Award!
The 2023 Student Leadership and Service Award was presented to Christina at the RCPD 51st Annual Awards and Appreciation Reception on Friday, April 28th. This award recognizes student leadership within RCPD and the broader MSU community. These students uphold MSU core values of quality, inclusiveness, and connectivity as they prepare for lives of purpose.