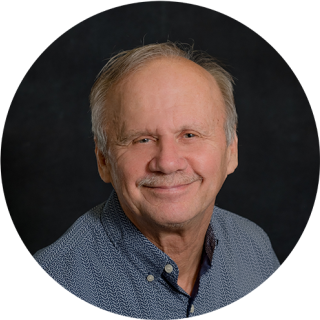 Documentation Coordinator
George Morrison 's phone number: (517) 884-1913
George Morrison
George Morrison joined the Resource Center for Persons with Disabilities in 2001. He hails from a little town in Texas called Kilgore. His primary occupation is as the career services consultant. Providing career guidance and job search assistance for persons with disabilities. He helps students consider career options, look over their resumes, and holds mock interviews with them. When necessary, he also refers students to appropriate agencies like Career Services and Placement. George assists students with any specific concerns and has helped numerous students prepare for and secure jobs.
Working with the RCPD staff and his students, George has developed a strong perspective on persons with disabilities. He believes having a disability gives character to a person, and that often because of this, students with disabilities are better workers. He says, "I've seen students with all types of disabilities get good professional level jobs and begin rewarding careers. People sometimes underestimate the capabilities that people with disabilities have. Researchers have found, though, that employers rate their workers with disabilities as being at least as competent and reliable as employees without disabilities."
George holds a Bachelors and Masters in Psychology from Eastern Michigan University. In his spare time, he enjoys reading. He also enjoys being an uncle and regularly attends little league games for his nephew. One of his favorite activities is playing word games like Scrabble with family and friends.