The Welcome Orientation Workshop (WOW) is a program for incoming students with disabilities, hosted by the Resource Center for Persons with Disabilities. This event takes place during welcome week and introduces students to the resources available during their time at MSU. The program offers participants a chance to get to know the RCPD staff, programming, and other students with disabilities. New Spartans leave the workshop with strategies for success and confidence to arrange accommodations with their professors through effective communication. 
The workshop ensures Spartans have the tools they need for a productive start to the school year. It also assures that each student meets their individual Ability Access Specialists prior to the start of classes. Students learn about accommodations and gain practical perspectives through Q&A panels with current MSU faculty and students. 
WOW is sponsored by the MSU Federal Credit Union. We thank them for their support of this signature program!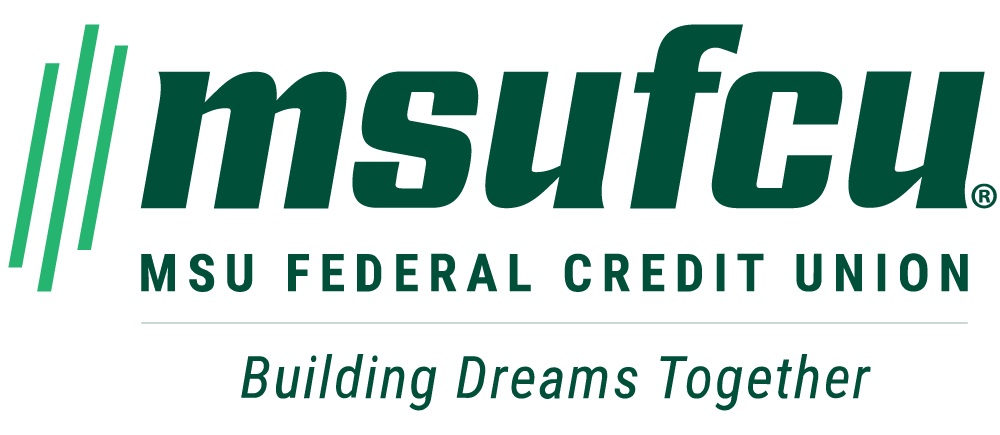 "The WOW seminar was a greatly informative meeting, I learned a lot about the resources provided and the benefits of being a part of RCPD. One of the greatest things I got out of it was the sense of security...I left the meeting with a strong sense of pride to say I was a member of RCPD; whereas a few years ago, my pride is what kept me from asking for the help I did need. For this, I thank you very much as I feel much more confident in my academic performance and also in communicating with the faculty..."

-MSU RCPD student
Students newly registered with the RCPD need to RSVP for WOW. The RSVP form becomes available in mid-July each year.