Beginning fall 2018, a first-year seminar titled Maximize Ability and Resiliency at MSU is offered by Team RCPD as a special 11-week UGS 110 course. In this first-year seminar, students will begin to draw upon the creativity and commitment of the MSU community to maximize their abilities and develop strategies and techniques for addressing their disabilities. In the context of a small, interactive class, students will explore ways to build resiliency, establish and maintain healthy habits, expand their connections to the MSU community, and identify resources and support systems they will use to succeed at MSU and beyond. The transition from high school to college can be challenging and intimidating, which causes many students to overlook the abilities they possess.
Course Topics Include:
Nutritional Wellness
Financial & Career Planning
Emotional Wellness
Academic Success Strategies
UGS 110 is a great way to make new friends and build connections to the MSU community!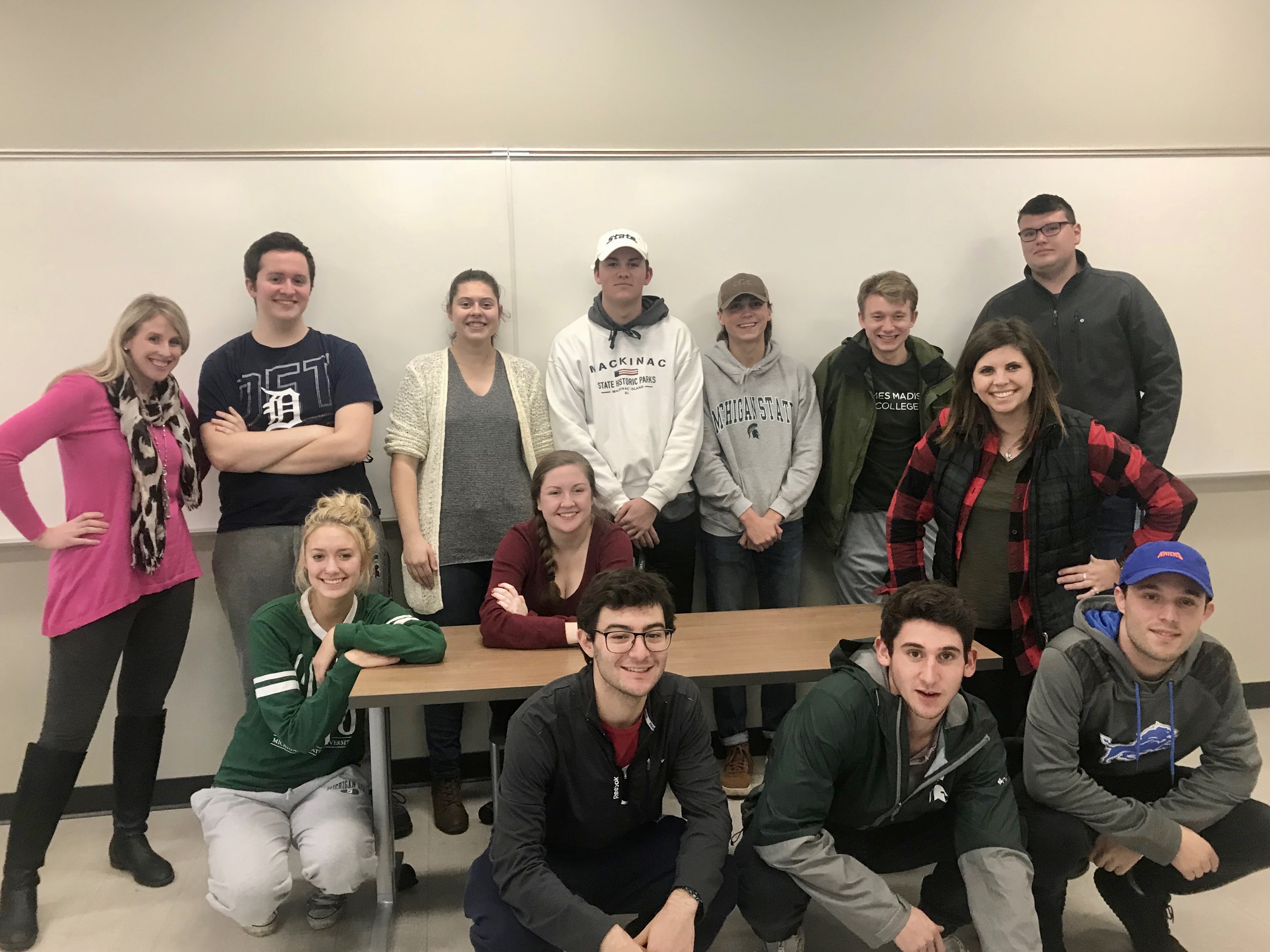 How do I enroll in UGS 110?
Search for UGS 110 on the MSU Schedule of Courses to learn more or enroll. You can also talk with your RCPD specialist or academic advisor.
When is UGS 110 offered?
UGS 110 courses are offered every year in the fall semester. For Fall 2019 RCPD's UGS 110 course is scheduled to start Tuesday, September 10th continuing weekly until November 20th at 3:00pm-4:20pm.