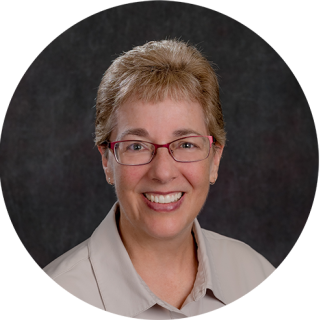 Deaf/Hard of Hearing, Mobility Disabilities Specialist
Virginia Martz 's phone number: (517) 355-1293
Virginia Martz
Deaf/Hard of Hearing Mobility Disabilities
Since 2000, Virginia Martz has served as the Blindness/Visual Impairments, Deaf/Hard of Hearing and Mobility Specialist for the Resource Center for Persons with Disabilities (RCPD). She received her Bachelor of Arts degree from Michigan State University and her Master of Arts degree from the University of Phoenix.
Virginia's responsibilities include working with the MSU Disability and Reasonable Accommodations Policy for employees and students along with assisting faculty, staff and students with blindness/visual impairments, deafness/hard of hearing, mobility disabilities, and speech and language disabilities needing employment and academic accommodations.
Virginia's hobbies include celebrating her family and friends, gardening and being outdoors.