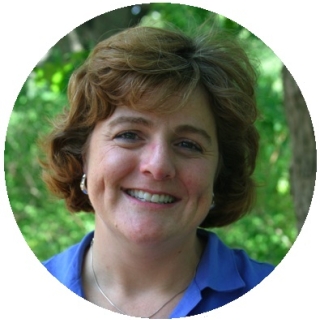 Ability Access Specialist: Learning Disabilities
Margo Glew 's phone number: (517) 884-1904
Margo Glew
Learning Disabilities and Attention Deficit Disorder
Margo Glew joined RCPD in spring 2022 as a Learning Disabilities Specialist. Margo has a Bachelor of Science degree in Education from the University of Wisconsin, Madison, a Masters Degree in Teaching English to Speakers of Other Languages from MSU, and a Ph.D, also from MSU (Go Green!), in Second Language Acquisition. Margo has over twenty years of experience teaching undergraduate students, teaching abroad, and at the secondary level. She looks forward to working with students and staff at the RCPD.
Fun Facts About Margo Glew:
What is your favorite quote?
"The beginning is always today." -- Mary Wollstonecraft.
Before working at MSU, what was the most unusual or interesting job you had?
My first teaching job was as a Peace Corps volunteer in Niger, West Africa, where I taught English language to high school teacher candidates.
What are you passionate about?
Helping students achieve their goals.