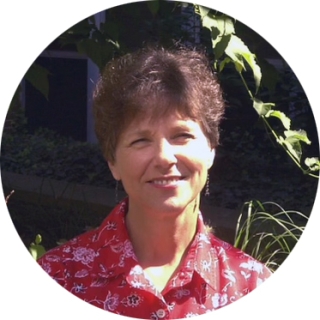 Ability Access Specialist: Psychiatric Disabilities
Elaine High 's phone number: (517) 884-1907
Elaine High
Fun Facts About Elaine High:
What is your favorite quote?
"A woman is like a tea bag- only in hot water do you realize how strong she is" - Eleanor Roosevelt
What are you passionate about?
Teaching all ages; love to see the "Ah Ha" MOMENT on their faces!
What is the best piece of advice you've ever been given?
Life is too short; eat dessert first!
Name a hidden talent, or one unknown fact about you.
Diving; 1 ½ off the three meter board.
What accomplishment are you the most proud of?
Ran the Capital City River Run Half Marathon.
What's the best gift you've ever received?
Tower Garden so I can grow all the greens I need for Smoothies and salads in my kitchen.