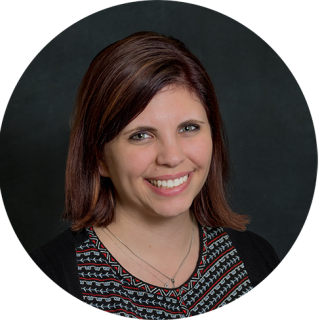 Ability Access Specialist: Leadership Development, Accessible Media and Student Success
Ashley Maloff 's phone number: (517) 884-1915
Ashley Maloff
Ashley Maloff joined the RCPD in August 2017. Her primary responsibilities include assisting students and employees with chronic health and co-occurring conditions to find the right accommodations to maximize their ability and potential. Ashley works to support students and employees holistically and promote inclusive engagement on MSU's campus and beyond.
Prior to joining the RCPD, Ashley served as the Learning Skills Specialist at the University of Indianapolis and an Academic Advisor in the School of Mechanical Engineering at Purdue University. Ashley also holds a Master of Education in College Student Affairs Leadership from Grand Valley State University.
Ashley earned her bachelor's degree from MSU, and is honored to have the opportunity to come home and support MSU students and employees. She is an avid sports fan and enjoys cheering on the Spartans!
In her spare time, Ashley enjoys spending time with family, friends, and her two kitties (Gatsby and Daisy)!