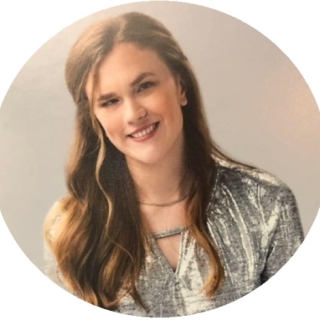 Assistive Technology Manager
Annika Arney
She/her
Arney Arney is a student at Michigan State majoring in Social Work, with minors in Youth in Society and Sociology. After graduation, Annika plans to obtain a Master's Degree in Social Work and become a School Social Worker.
Fun Facts About Annika:
What was your favorite subject in school?
Social studies, I found that it applied to the real world in ways that other subjects did not.

Where if your favorite place in the world?
Melbourne Beach, Florida.

Before working at MSU, what was the most unusual or interesting job you had?
I volunteered for five years at an urban farm in Detroit, Michigan, called Pingree Farms.

What is your favorite book and why?
This Ends With Us by Colleen Hoover. The book dives deep into many diverse topics, has many twists and turns, and ends with an unexpected, but powerful message.

What are you passionate about?
I'm passionate about learning and becoming a better person, as well as advocacy.