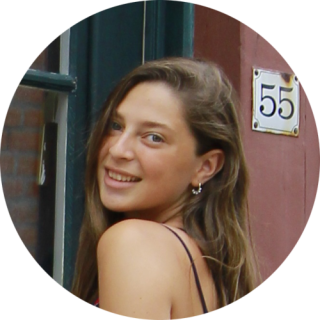 Reception Assistant
Alisar Alabdullah
Alisar is a student originally from Syria and lives in Michigan. Alisar is majoring in Psychology in hopes of becoming a mental health counselor.
Fun Facts about Alisar Alabdullah:
What are you passionate about?
I'm super passionate about traveling and getting to experience different ways of living and cultures around the world.
Before working at MSU, what was the most unusual or interesting job you had?
I did a Work-Travel experience on a Caribbean island called St. Croix!
What is your favorite movie and why?
The Pursuit of Happyness. I love this movie because it shows how we can still find happiness and success even when the circumstances of life might slow us down sometimes.
What is the best piece of advice you've ever been given?
To be a result of my decisions and not my circumstances.
What accomplishment are you the most proud of?
Graduating high school and working on getting a college degree in a foreign country with English being my second language.